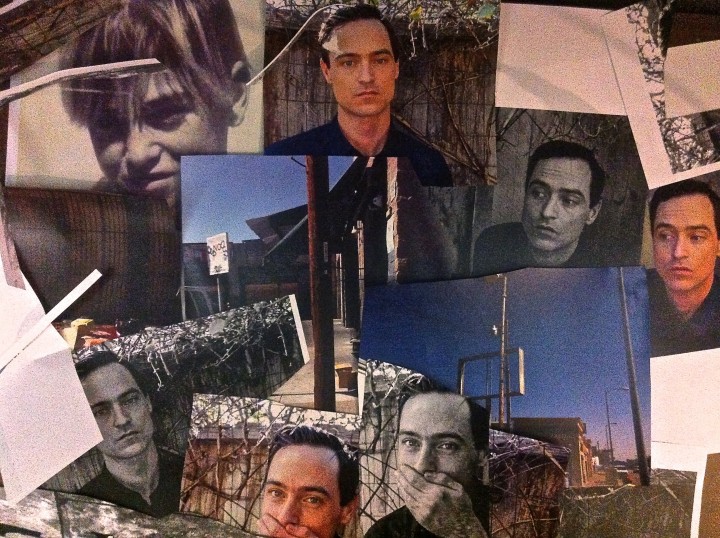 Thomas is part founder and resident of Music For Dancers, a Los Angeles staple in the underground dance community. His other projects include, but are not limited to, Open Spaces (live electronic music for listening), Association of Masks (cassette/vinyl label with limited releases), New Age Heroes (a blog of interviews that expose local unknown electronic music talent), Music by Romeo, Rinpoche Boys.
"Past, Present, and Future Directions" streams live on dublab every third Tuesday of the month, from 2pm to 4pm (PST)
MusicForDancersLA.com
NewAgeHeroes.org
AssociationofMasks.com
Soundcloud.com/associationofmasks
Facebook.com/associationofmasks
MIX:
DOWNLOAD
Stevie Wonder. Earth's Creation, The First Garden, Voyage to India, Same Old Story, Venus' Flytrap and The Bug, Ai No Sono. The Secret Life of Plants. 1979.
The Little River Band. Sleeper Catcher. Light of Day. Sleeper Catcher. 1978.
The Meters. Ain't No Use (Live Version).
Van Morrison. Sweet Thing. Astral Weeks.
Arthur Russel. In The Light Of A Miracle 12″.
Blondes. Hater. RVNG.
Nitin Sawhney. Maha Kumbh Mela Song. Homelands. Joe Claussel Remix.
Blackalicious. Release 2. Blazing Arrow. MCA.
Philip Bailey. Children of the Ghetto. Chinese Wall.
Cornell Campbell. Be Thankful (Radical Roots Edit).
Barrington Levy. The Vibe Is Right. Broader Than Broadway.
Tania Maria. Imagine. Taurus. Picante.
Sergio Mendes Trio. So Nice. So Nice.
Astrud Gilberto. All That's Left is to Say Goodbye. The Astrud Gilberto Album.
Van Morrison. Astral Weeks. Astral Weeks.