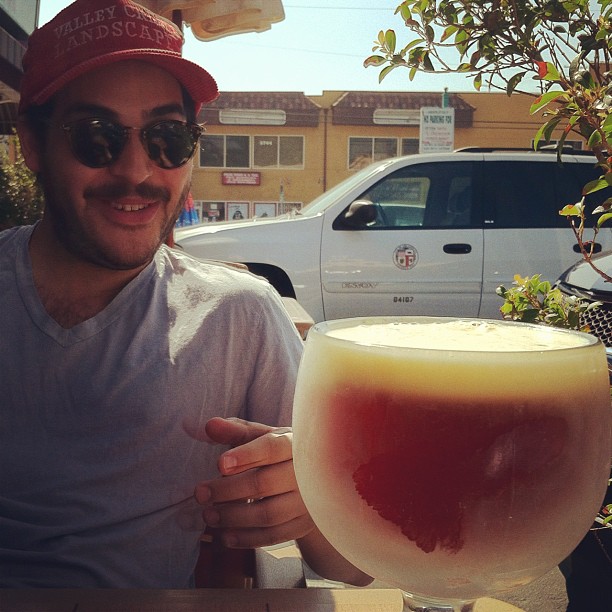 2Daddies Radio is a weekly excursion hosted by Suzanne Kraft and Soft Soil Music Club. Each show's style differs every week based on special guests and the hosts moods but is always a treat. Questions may be directed HERE.
MIX:
DOWNLOAD
Tracklist:
SK
Sylvester – I Need Somebody To Love Tonight – Stars
The Police – Voices Inside My Head – Zenyatta Mondatta
Lillo Thomas – I'm In Love (Luv Dub)
Mim Suleiman – Maji – Tungi
Jago – I'm Going To Go (Frankie Knuckles remix)
La Bionda – I Wanna Be Your Lover – I Wanna Be Your Lover
"King Tubby" – Psyche Out – Acid Tablets vol. 1
J-Disko – Seduction
SSMC
Front 242 – Sample D – Endless Riddance
The Blue Nile – Tinsel Town In The Rain
Linda di Franco – T.V. Scene
Masayoshi Takanaka – Struttin' On Broadway – Traumatic
Alessi Brothers – Seabird – s/t
Blue Nouveaux – Obscurity – Darkness In Me
Wally Badarou – Mt. Fuji and The Mime – Words of A Mountain
Blue Nouveaux – Spidergirl – Darkness In Me
The Honeymoon Killers – Decollage – It's A Crammed, Crammed, Crammed World!
Suns of Arqa – Ananta Snake Dance – The INDIPop CompilASIAN Album
T. Rubio – Bass In Action #2
Isabelle Antena – Naughty Naughty – Hoping For Love
Kit Watkins – Siam (You've Got To Be Kidding) – Frames of Mind
Begin 3
Eddie C – Tunnel Mountain – All I Want
SK
Mim Suleiman – Mingi – Tungi
Soft Rocks – Spank
Pat Metheny Group – Barcarole
Alice Coltrane & Santana – Angel Of Air
Karate Moves – In The Wind
The Earons – Land Of Hunger (Dub) @33