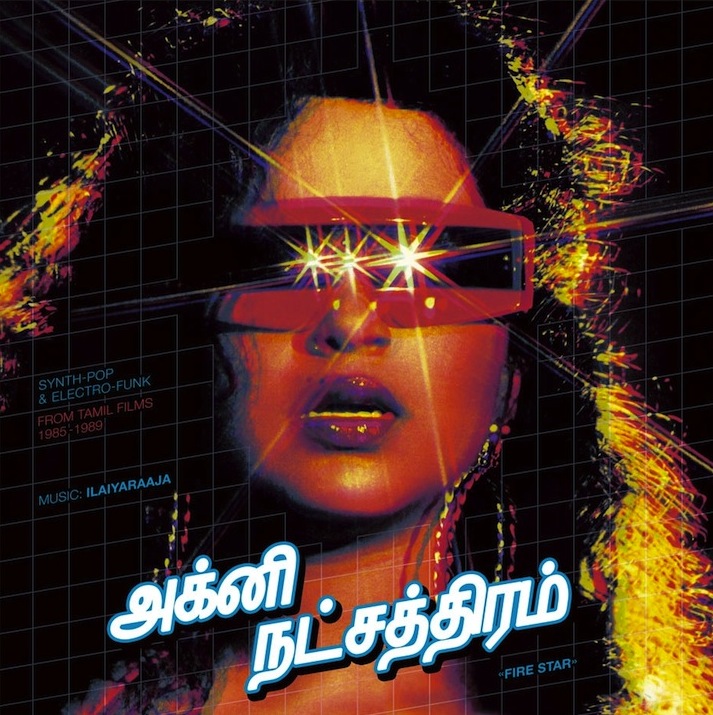 I love that today there are compilations whose names stretch out like a nested bundle of encyclopedic data with subtitles and classifications. It's a testament to how many incredible sub genres and previously secret international sound scene are being unearthed and shared with the world. Our friends at Bombay Connection are doing a great job contributing to this wave. They have now unleashed upon the world FIRE STAR: Tamil electro-funk and synth-pop 1984-1989 by South-Indian composer Ilaiyaraaja. That's a already a mouthful, but I'd like to tack these words onto the end of the title, Wowee Zowee Shimmy Shaking Masala Magic. Here's a tasty piece of Tamil music from the 1986 film "Iravu Pookkal" to get you buzzing about what awaits within the album.
Podcast (mp3): Download

Check TennisKrishna's YouTube channel for more great videos of the Asian influence.