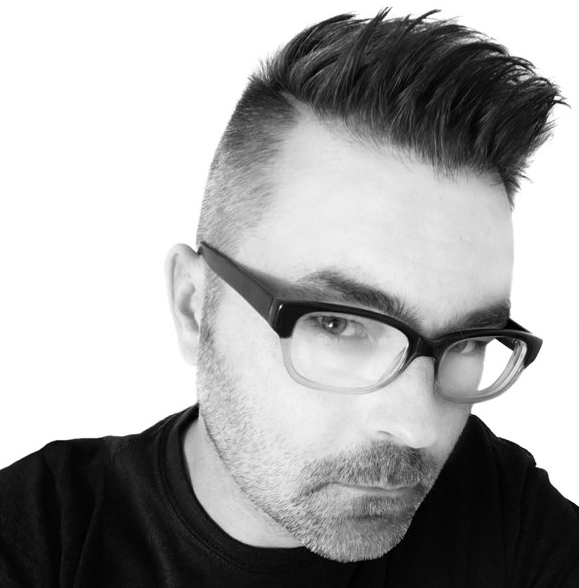 In the late 1990's, Mike Schommer co-founded the Deepchord record label (along with Rod Modell) in Detroit Michigan. The label was considered by many to be the second wave of the Basic Channel sound (years before the onslaught of imitators following years would bring), and achieved virtual cult status among electronic music enthusiasts. Even today, original Deepchord pressings fetch obscene asking prices on the used vinyl market. After four years, and achieving far more success than originally anticipated, Deepchord Records wound down operations (five years later, Modell would revive the "Deepchord" moniker as an artist name). For Mike, the rigors of running a new business and raising a family took precedence over the demands of pressing records. Deepchord Records had a fantastic run over the course of issuing 11 sought after releases (9 twelve inch singles and 2 full length cd releases). But this wasn't the end for Mike.
During Mike's musical hiatus, he always had a burning desire to spend time in the studio again. With encouragement from Rod and his wife Tarah… and furthermore, using his father's work aesthetic as an example (an established artist who ALWAYS finds the time to create, no matter the circumstances), it was bound to happen eventually. That time is now.
Mike is enthusiastically returning to producing music with a clean perspective (a positive side-effect of NOT being submerged in the process / culture for 15 years). No longer does he feel the need to adapt his sound to fit a particular scene / style. No constraints or target audience, only heartfelt, unencumbered music that comes directly from the soul.
Today, Mike is making music that HE wants to hear, rather than tunes that fit a particular mold. Universal music that can be enjoyed by a broad audience, free from the expectations of any particular music-buying demographic. Art for art's sake. The way it should be.
Look for upcoming music over the next several months from Mike, and thanks to all those who warmly welcome his return. It's been way too long!
Mike Schommer – guest Mix (09.19.17)
MIX:
DOWNLOAD
Matjami & VictorYibril – Sleeping Sun
Joseph S. Joyce – Sebastian Mullaert – Vedanta (Sebastian Mullaert Boulder Dub Remix)
Hydrangea – Blue River
Yoyu – Ordinary Moon
Monomood – Wjnter
Upwellings – Echoes From The Past
Geometriae – Mountainbliss
DT-90 – Nesida – On the course of nymphs
GAS – Zauberberg 7
Deepchord – Lavender