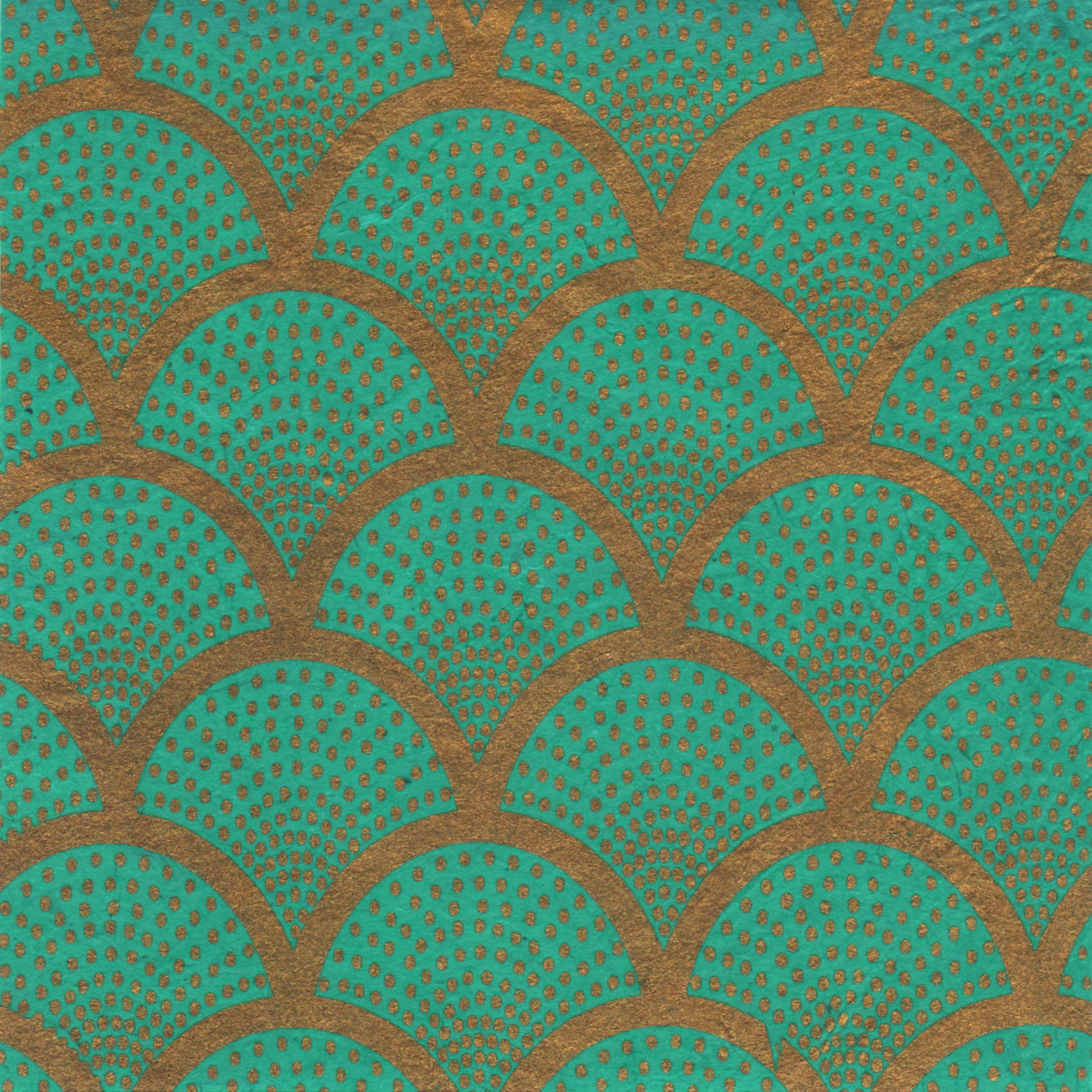 Azure Miles Records was formed to present the changing seasons of my music. The name of my company is after Yeats, "Maybe in some isle of isles, In the South Seas azure miles…" and I now have a catalog of 113 albums. The cover art for each album uses hand silkscreen and hand woodblock printed papers from Japan, India, Nepal and Thailand. I choose the silkscreen design to reflect and enhance the music.
In my compositions and performances, I try to present a musical language in a form and feeling inspired by American, South Asian and European traditions. I program my meruvina, a combination of software and hardware that I use as my instrument, and I play fully notated scores in real time, voicing each work with tone colors and tunings of acoustic instruments from myriad world cultures. Intent and hope is for my music to sound alive and spontaneous with an improvisational spirit suffused into composition.
My music is based on ragas, which lend themselves to new manifestations in both content and sound, synergizing with chosen elements of jazz, Western classical, rock and pop. I compose for close, even meditational, listening on both intellectual and spiritual planes, including elements of adbhuta rasa (wonderment, exhilaration) and shanta rasa (tranquility).
Michael Robinson – guest Set (11.30.17)
DOWNLOAD
1. Viridian Seas
2. Azure Rivers
3. Snowy Mountain
(from http://azuremilesrecords.com/viridianseas.html )
4. Lucknow Shimmer
( from http://azuremilesrecords.com/lucknowshimmer.html )
5. Moonrise
( from http://azuremilesrecords.com/Moonrise_Rain-Mist.html)