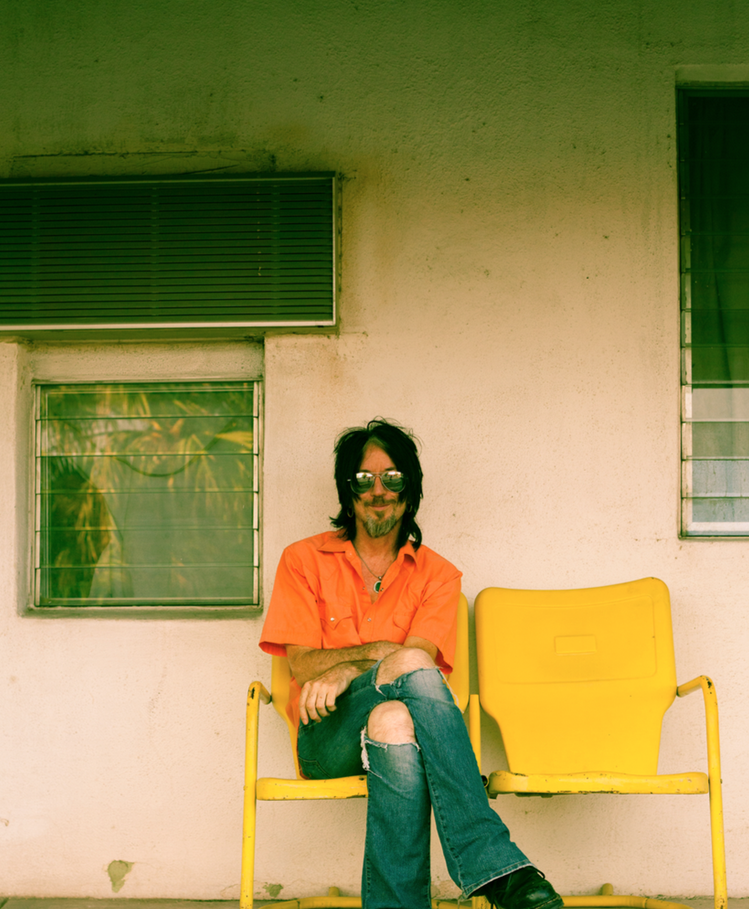 All manner of music, features, conversations and explorations.
On this month's edition of Alternate Take, I welcomed Tucson-based author Brian Smith. Brian read excerpts from his new collection of short stories called "Spent Saints", an honest look at life on the edge in all its beauty and decay.
Brian Smith has written for many magazines and alt-weeklies, and his fiction has appeared in a variety of literary journals. He's an award-winning journalist, first as a staff writer and columnist at Phoenix New Times and then as an editor at Detroit's Metro Times. Before writing full time, Smith was a songwriter who fronted rock & roll bands Beat Angels and, before that, GAD. He has penned tunes with lots of folks, including Alice Cooper. At one point he overcame heady crystal meth and alcohol addictions. As a kid growing up in Tucson, Ariz., Smith was a national class bicycle racer. He now lives back in Tucson and his debut collection of short stories, Spent Saints, is due out spring 2017.
Brian will read from, sign and discuss his book at Book Soup on Sunset Blvd. this Saturday, April 8th at
Read about Brian Smith and his book "Spent Saints" here:
http://www.briansmithwriter.com
Liz Warner w/guest author Brian Smith – Alternate Take (04.08.17)
MIX: 
DOWNLOAD
Can "Oh Yeah" Tago Mago (Mute)

Stereolab "Contronatura" Dots and Loops (Elektra)

The Cure "The Blood" The Head on the Door (Elektra)

Seu Jorge "Queen Bitch" The Life Aquatic Studio Sessions (Hollywood)

Patti Smith "Easter" Easter (Arista)

PJ Harvey "We Float" Stories from the City, Stories from the Sea (Island)

XTC "Easter Theatre" Apple Venus Volume 1 (Nonesuch)

Billy Bang featuring Sun Ra "Lover Man" A Tribute to Stuff Smith (Soul Note)

Mary Lattimore "Wawa by the Ocean" Collected Pieces (Ghostly International)

Goldfrapp "Moon in your Mouth" Silver Eye (Mute)
Slowdive "Moussaka Chaos" Souvlaki (SBK)