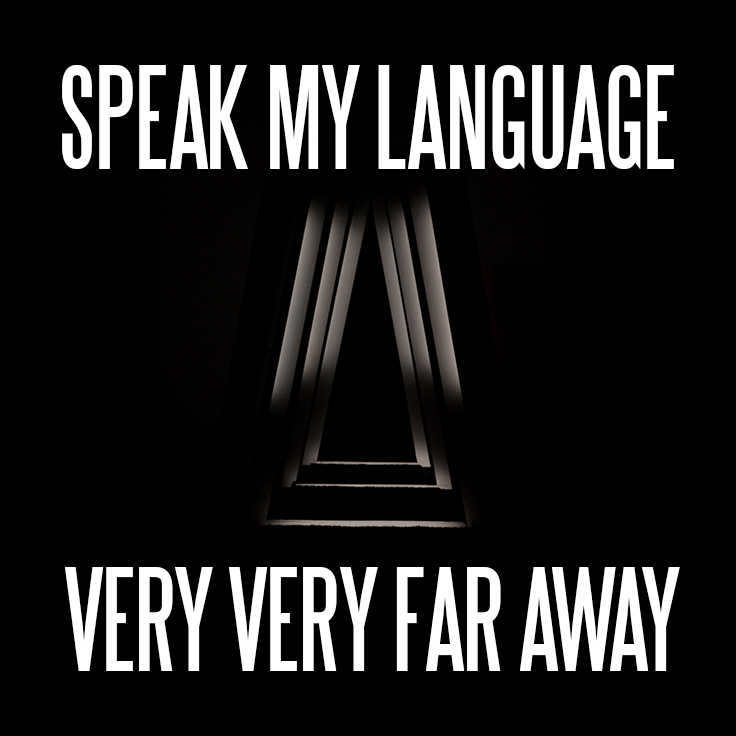 "All around the world, everywhere I go, no one understands me."
Speak My Language proposes to explore the sound of words and the music beyond it.
Every month we will feature a guest to investigate a specific world of sound through a curated playlist.
Speak My Language will be the site for the elaboration of series of Radio Fictions.
Speak My Language is also an event series. www.mandrakebar.com
http://vvfa.space
http://vvfa.space/#episodes
"VVFA charts a journey into this unknown, an exploration through a web of entangled narratives, tales from a possible future.
VVFA uses space exploration as a lens to examine and critique the collective idealism and aspirations derived from new and emerging technological advances, and the impacts that these may have upon our future society."
Jasmin Blasco - Speak My Language (02.06.17)
MIX:
DOWNLOAD
Sex Scandal Dub – Jasmin Blasco – Unfrozen Caveman Music
Snow as Fuck – Jasmin Blasco – Unfrozen Caveman Music
Scooped Mids – Jasmin Blasco – Unfrozen Caveman Music
Sludge Drift – Jasmin Blasco – Unfrozen Caveman Music
Harold Budd – the Serpent In Quicksilver
G-Funk House – Jasmin Blasco – Unfrozen Caveman Muktuk
Drøne – A Perfect Blind – Excerpt – Pomperossa Records.
UnicaZurn – Pale Salt Seam – touch
Hogg – Solar Phallic Lion
Delia Derbishire – Dreams
Jac Berocal – Antigravity