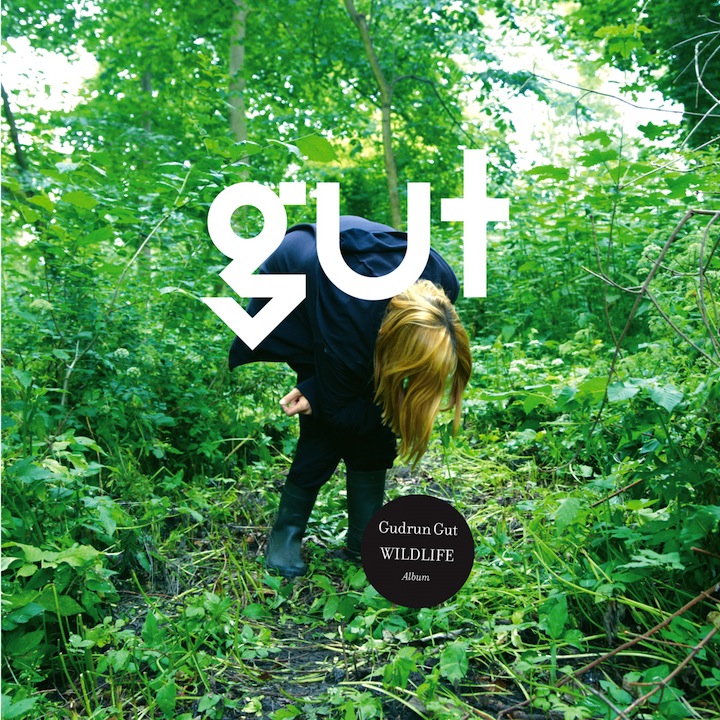 A dark shadow slides swiftly through the forest on a sleigh of insistent bells. Gudrun Gut's "Frei Sein" comes calling for you. You must open up, you must surrender. The mesmerizing chant peels away the layers around your soul and the drum thumps all the way in. There is no more time to hesitate. You have been wildly possessed.
Podcast (mp3): Download
For further hypnosis find Gudrun Gut's album Wildlife on Monika.