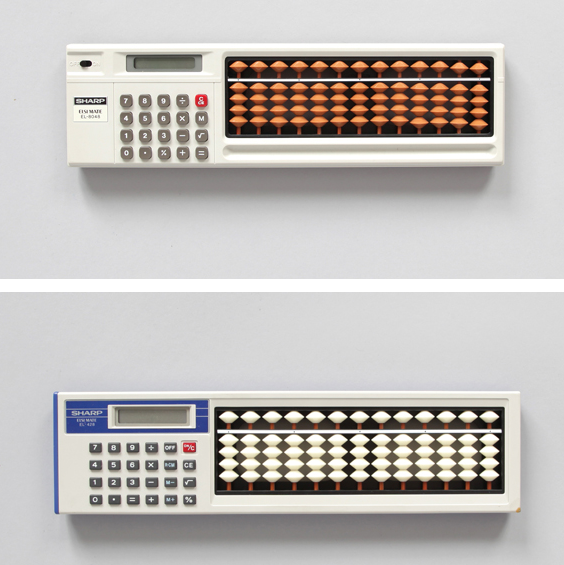 You can count a lot of things on your fingers but what happens when you run out of digits to work with. The best action in this instance is to call upon technology. However, if you're anything like me, you also appreciate a good dose of tradition. So why not get the best of both worlds and do your counting on the newest tool in the gadget shed, the electronic abacus? This number cruncher is made for these very moments. I hope you enjoy this prototype. It was invented for my good pals from Pinchy&friends but they said you can borrow it anytime. For more gizmos of the great sort please visit them at pinchyandfriends.com. – Frosty
MIX:
DOWNLOAD
Raymond Scott – Cindy Electronium
GB interpreting Ravel – Toccata (Movement VI from Le Tombeau de Couperin)
Laid Back – Cosyland (Video Edit)
Delia Derbyshire – Door To Door
Madlib – ?
Samiyam remixing Bruce Haack – Blam (Man Kind)
Bruce Haack – Play Me Your Album
Giampiero Boneschi – ?
Bullion – It's All In Sound
Raymond Scott – K2r
San Gabriel – Z Trail
Battles – Africastle [Kode9 Remix]
Aphex Twin (aka AFX) – Cuckoo
Mim Suleiman – Mingi
Lizzy Mercier Descloux – Hard-Boiled Babe
Megapuss – Sound + Vision (en espanol)
Mo Kolours – Ridda Mountain
Grapefruit – ?
Helado Negro – Desiertos
Raymond Scott – Electronic Audio Logos, Inc.