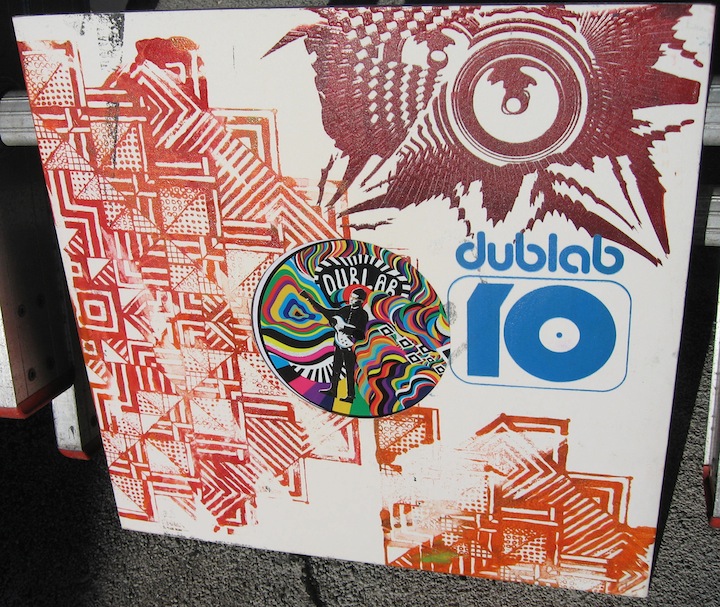 dublab's Timeless Gems is a collection of music collectively compiled by the Labrats. Each dublab dj contributed a few of their all-time favorite, rare songs. These tunes were then merged into two incredible mega-mixes by Anthony Valadez and Kutmah.
For this Flash Pack we'll pass you the mixes Anthony Valadez & Kutmah plus send you a zip file with all of the unmixed Timeless Gems tunes. Pop these in your music library to enjoy some deep dublab cuts. Enjoy and thanks for helping dublab share timeless transmissions!!!
Donation Amount: $30. Download link sent upon donation.
You will be rerouted to the digital download page after your purchase is complete – if you want the link emailed to you, just leave us your email address and a note!