Ale w/guests Laraaji, Midori, & CVD – Elevation Through Sound
Wednesday, February 6 2019
10:00 AM - 12:00 PM
Tune in to Elevation Through Sound with Ale and special guests Laraaji, Midori and CVD
Midori and CVD will be taking the 10am hour followed by Laraaji at 11am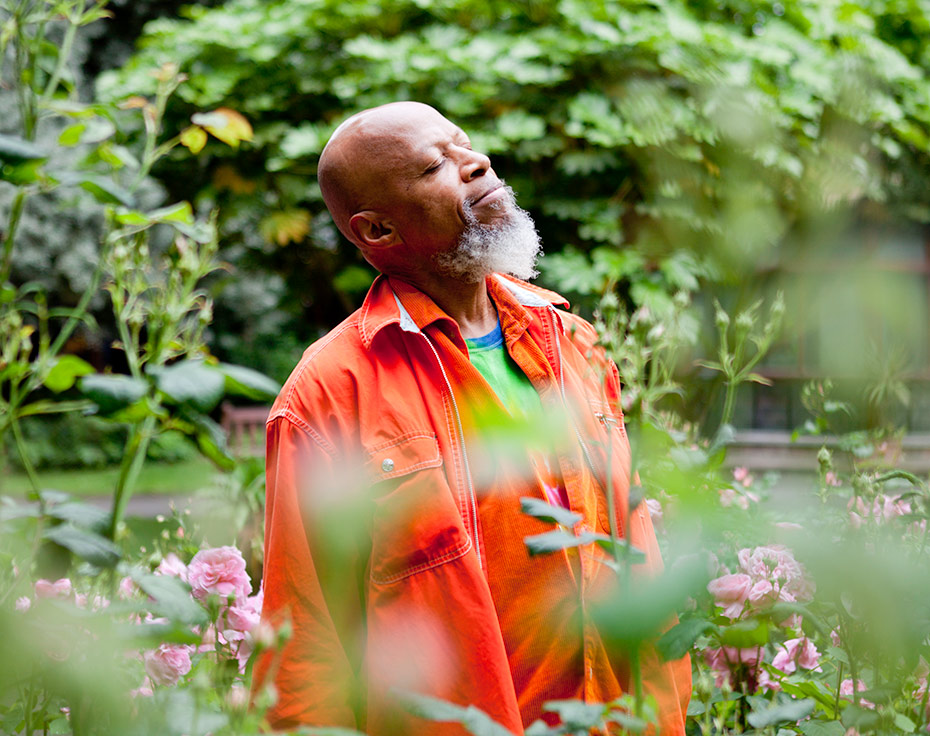 Laraaji is a musician, mystic and laughter meditation practitioner based in New York City. He began playing music on the streets in the 1970s, improvising experimental jams on a modified autoharp processed through various electronic effects. He has since released albums for a variety of labels, often recording himself at home and selling the results as cassettes during his street performances.
CVD
Charles Dollé is a producer, singer, and former student of the Musical Research Group in France. He released in 2017 his first album entitled "Elsewhere Nowhere".
Hailed by criticism, France Culture or Mixmag calling him a "sound sorcerer" due to the fusion or genres of his music.
Affiliated to the Tricatel label, he remixed Chassol, Bertrand Burgalat or Catastrophe and opened for Squarepusher, Ras G, Daisuke Tanabe for MENACE events in Paris
CVD's new EP "Mr Fuego" will be released later this year on MENACE.

Midori (Menace)
Brain behind Paris and Tokyo based record label MENACE, Midori (Menace) released last year "Kumo EP" and presented for the very first time his live at Low End Theory. Back now in LA for a little while working on his new music project, he's bringing CVD in town for us.
MENACE recently issued on vinyl the jazz album "Toshio Matsuura Present HEX", originally released in Japan under Blue Note Records.
Both will be DJing on the 02/08 at Ace Hotel DTLA.
dublab.com
,
See more events at this location »
Get Directions: