Ale w/guests Swami & boRDEL (Sebastien Chenut & Turbotito) – Elevation Through Sound
Wednesday, March 14 2018
10:00 AM - 12:00 PM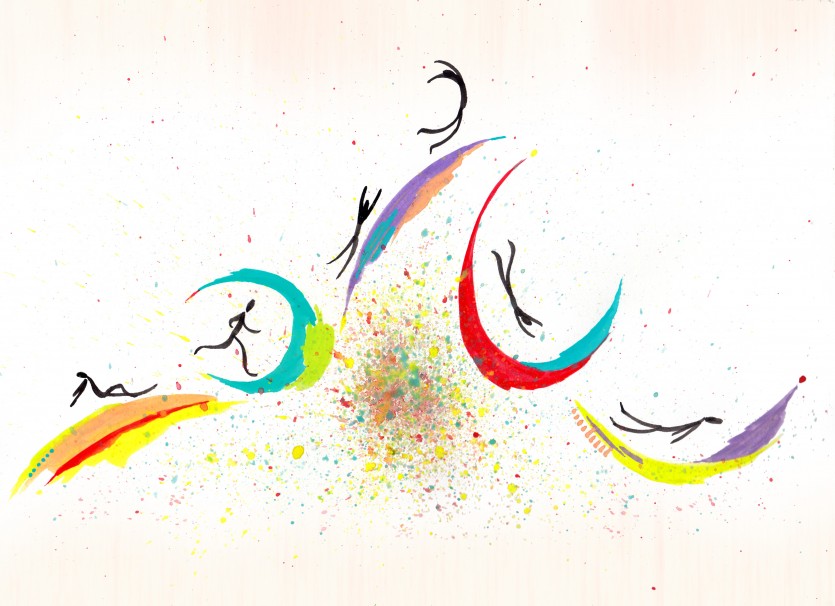 Alejandro Cohen is a musician and composer from Los Angeles, California. He has written and performed music as part of numerous projects and groups, including Languis, Pharaohs and Psychic Powers. He is also a composer of music for TV shows, documentaries and educational materials. Ale works at dublab as part of the full time office team along with frosty and Lavenders.
This program will feature special guests Swami & boRDEL's Sebastien Chenut & Turbotito
Swami is the guise of Bel Downie, a New York based Australian DJ who has been playing various venues and events around the city for the last few years. Sitting somewhere between 90s Detroit and Chicago House, 70s Disco/Funk/Soul and UK underground, her sound crosses genre boundaries, creating fun and energetic dance floor sets. In 2016, she cofounded Act Natural, a monthly world club music night rooted in the underground electronic world.
bORDEL is the newborn Los Angeles based record company of Maud Geffray & Sebastien Chenut, more known under the name of SCRATCH MASSIVE, French Electronic music composers based between Paris & Los Angeles
dublab.com
,
See more events at this location »
Get Directions: