Ale w/guest El Mató a Un Policia Motorizado – Elevation Through Sound
Wednesday, February 21 2018
10:00 AM - 12:00 PM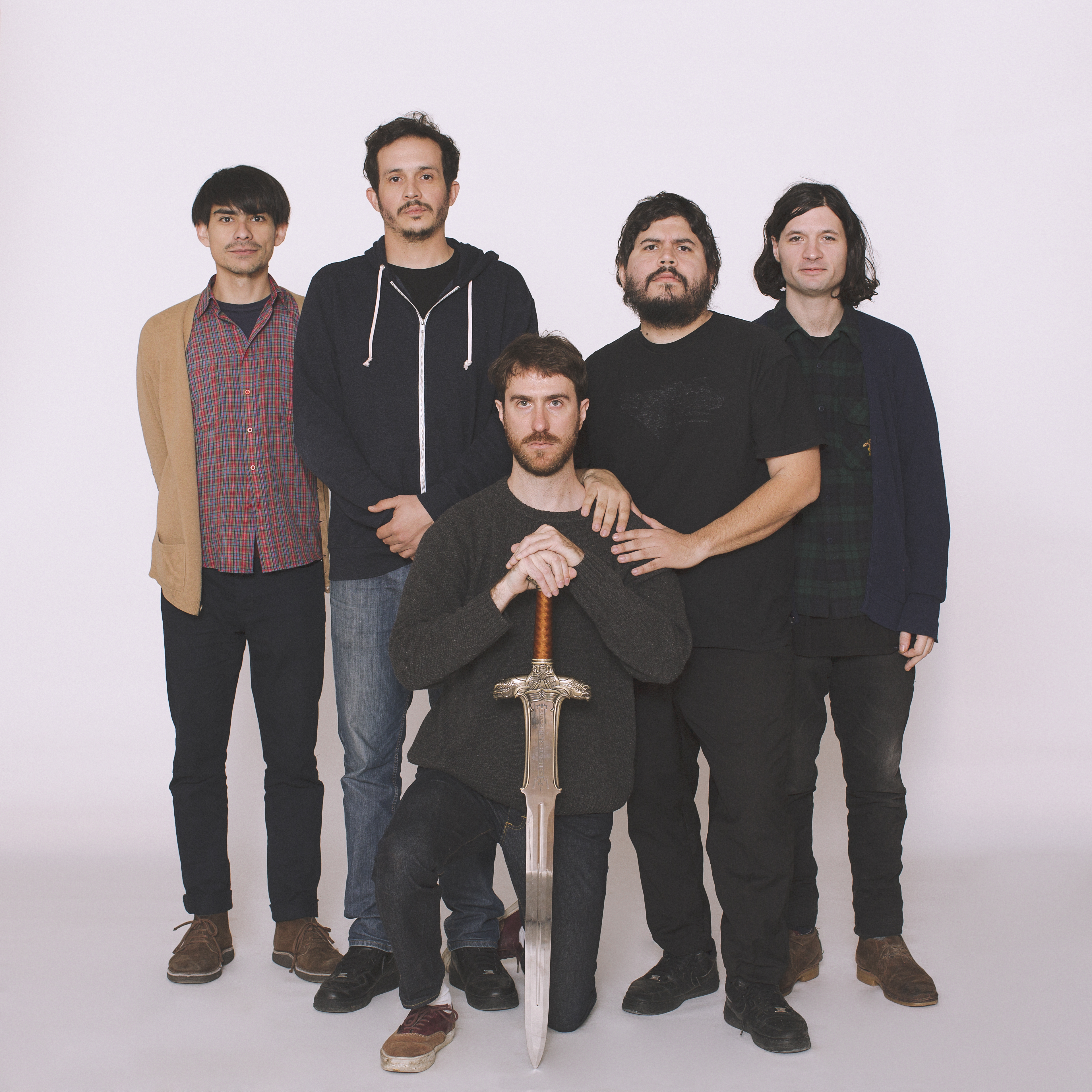 Alejandro Cohen is a musician and composer from Los Angeles, California. He has written and performed music as part of numerous projects and groups, including Languis, Pharaohs and Psychic Powers. He is also a composer of music for TV shows, documentaries and educational materials. Ale works at dublab as part of the full time office team along with frosty and Lavenders.
This program will feature special guest El Mató a Un Policia Motorizado with a mix of rock in Spanish with a focus on the sounds coming from Argentina.
El Mató was recently named the #1 album en español of 2017 by Rolling Stone Argentina and was included in numerous end of year lists in Mexico, Colombia, and the rest of Latin America. Santiago, along with El Mató, are the faces of the emerging new wave of rock acts in Argentina who are achieving success across the region.
dublab.com
,
See more events at this location »
Get Directions: