THE VOYAGER INSTITUTE: a film and music lecture series that invigorates and exhilarates
Saturday, November 11 2017
04:00 PM - 12:37 AM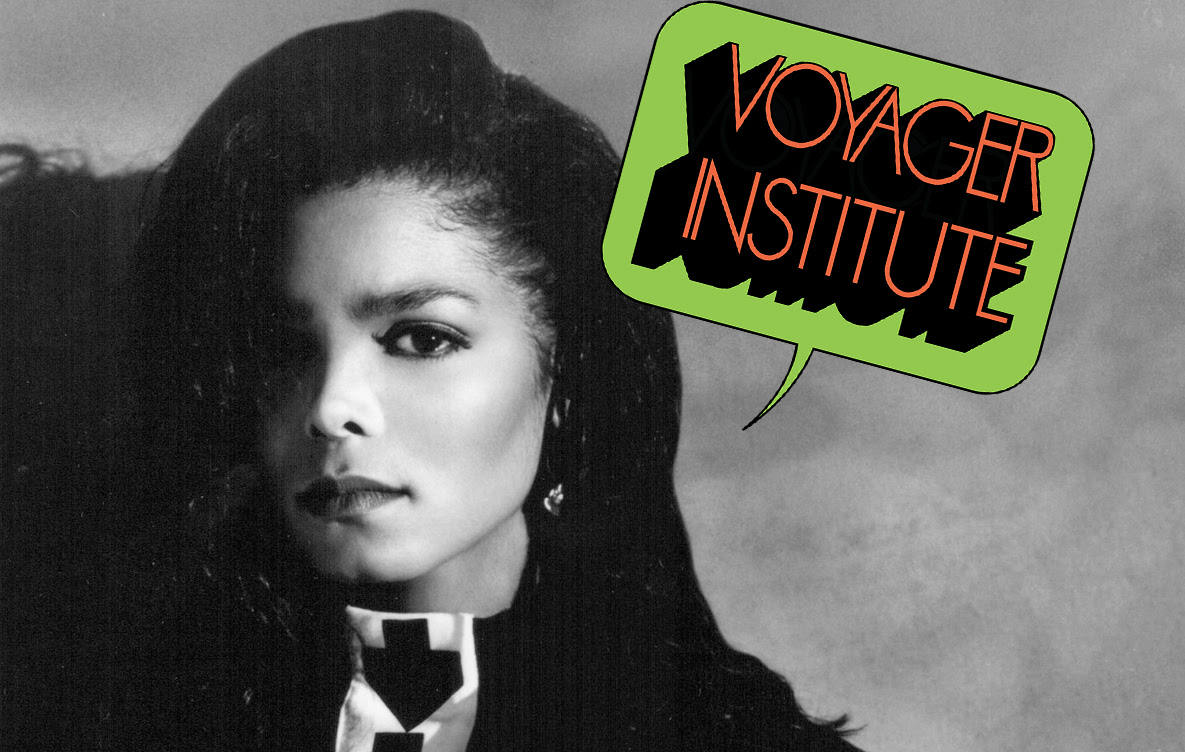 Music scholar Oliver Wang is back with a fantastic subject.  He's got a new podcast on the music appreciation tip — a cratedigger's paradise called Heat Rocks, distributed by Maximum Fun.  He and co-host Morgan Rhodes bring R&B warrior B.Slade to the Institute, for an intimate Q&A on a major '90s pop turning point: Janet Jackson's "Rhythm Nation 1814". 
To start the show, Voyager's first guest filmmaker Zena Grey presents a loving video tribute to horror film icon Tobe Hooper (1943-2017), director of Poltergeist and The Texas Chainsaw Massacre.
11/11 lineup:
A Tribute To Tobe Hooper (presented by Zena Grey)
Androgyny In Rock (presented by Bret Berg)
Janet Jackson's "Rhythm Nation 1814" (Q&A w/ B.Slade, live taping of Heat Rocks hosted by Morgan Rhodes & Oliver Wang)
ADDRESS: 428 S Hewitt St, Los Angeles, CA 90013.
DOORS: approx. 3:30pm, SHOW: 4pm.  
Resident
428 S. Hewitt St., Los Angeles
See more events at this location »
Get Directions: