Rene Contreras w/guests Momma and The Pantones – Oh No It's Monday!
Monday, July 23 2018
10:00 AM - 12:00 PM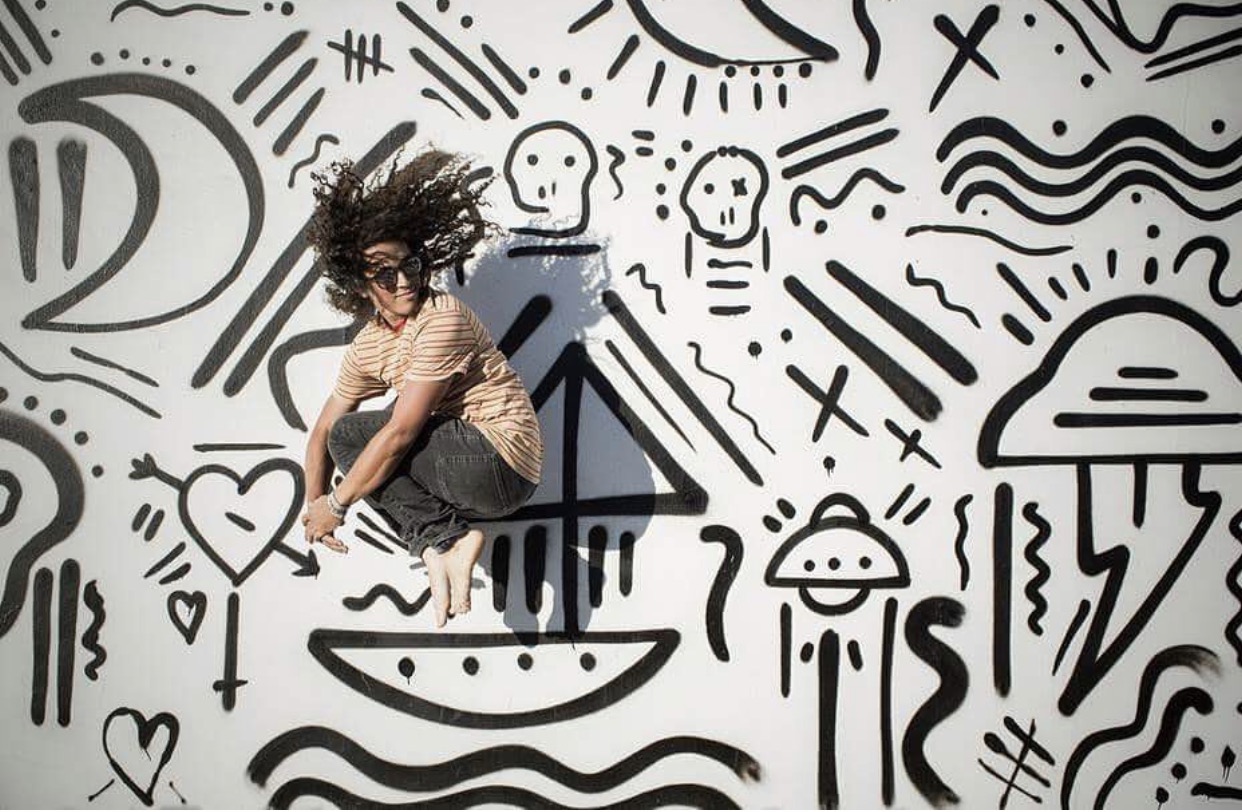 Oh No It's Monday focuses on up and coming music coming from different areas of the world. The show also brings attention on what bands to watch that happen to live in our own backyard in Los Angeles. Sometimes they have special guest musicians whom are on tour and happen to be in town. Monday's don't have to be terrible tune in grab a morning drink and discover new music from around the world and from your own backyard.
This show will feature guest bands Momma and The Pantones.
Momma hails from LA, and they have released albums through local label Danger Collective. More info here!
The Pantones are from the region of Pomona, West Covina, and Chino Hills. They are recording a record at Jazz Cat Studio with the engineer behind releases from well known groups including but not limited to The Buttertones, Hanni El Khatib, TJ Panthers, Pinky Pinky, and so forth.
Momma
The Pantones
dublab.com
,
See more events at this location »
Get Directions: