Rene Contreras w/guest Fenster – Oh No It's Monday!
Monday, March 5 2018
10:00 AM - 12:00 PM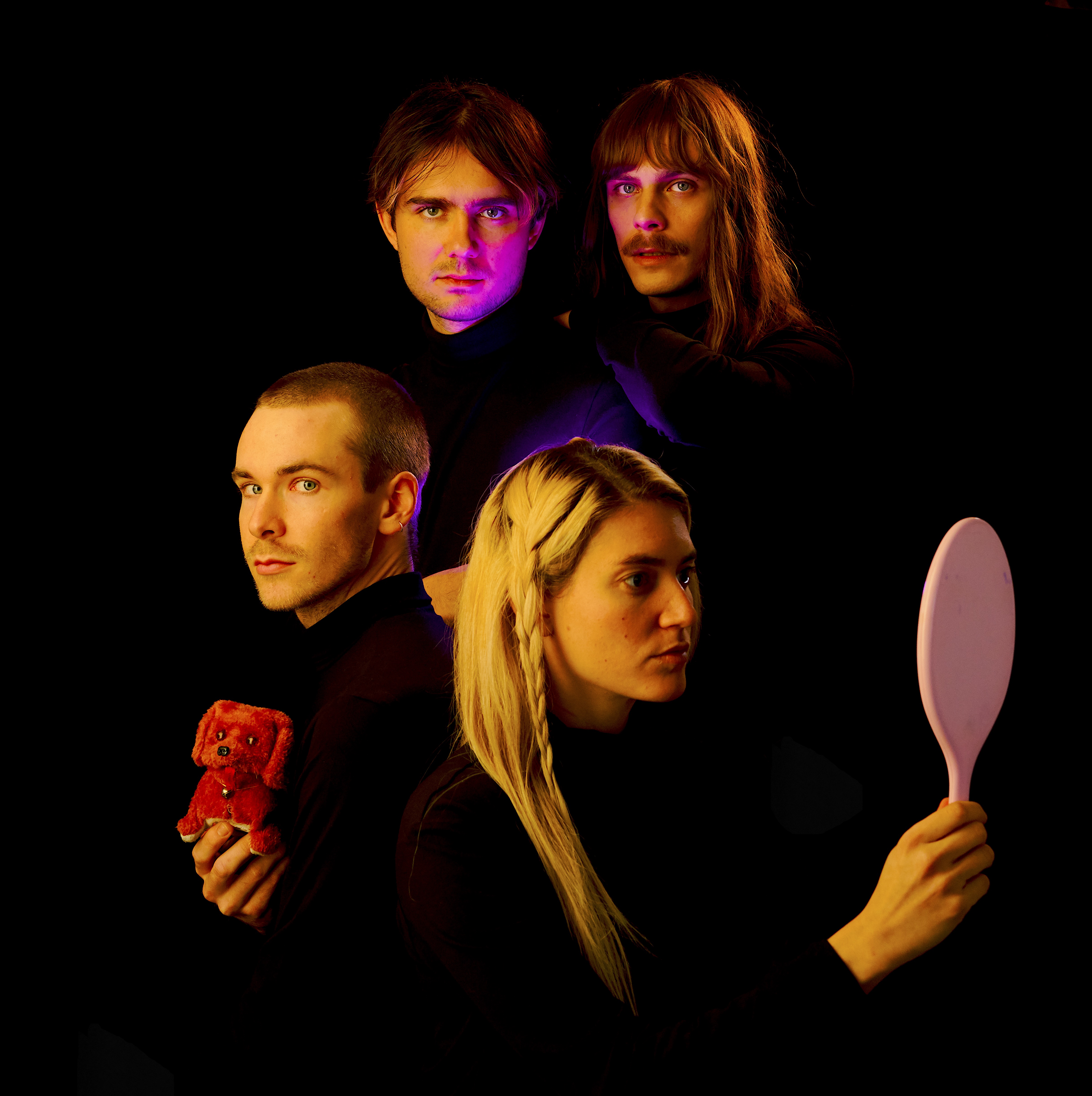 Oh No It's Monday focuses on up and coming music coming from different areas of the world. The show also brings attention on what bands to watch that happen to live in our own backyard in Los Angeles. Sometimes they have special guest musicians whom are on tour and happen to be in town. Monday's don't have to be terrible tune in grab a morning drink and discover new music from around the world and from your own backyard.
Fenster is a psychedelic pop band consisting of Johnny (DE) JJ (USA) Lucas (FR) and Elias (DE). Their music is in a constant state of evolution, both within each song and on a zoomed out scale, exploring the sonic realms of hypnagogic pop through cosmic grooves and echoey slow jamz. The band just finished recording their fourth full length album which was tracked live in a magical house in the countryside of Tuscany, between the mountains and the sea. It was the first time the band composed every single song together in a room – thus the name of the album, "The Room". 
Music videos : Memories – In the walls – Cat Emperor 
Live session : Phantasia (with guest musicians) – Mirrors
Website : www.fensterfensterfenster.com 
Facebook : www.facebook.com/fenstermusic
dublab.com
,
See more events at this location »
Get Directions: