Frosty w/guest Christopher Rountree – Celsius Drop: Fluxus Special
Thursday, January 17 2019
10:00 AM - 12:00 PM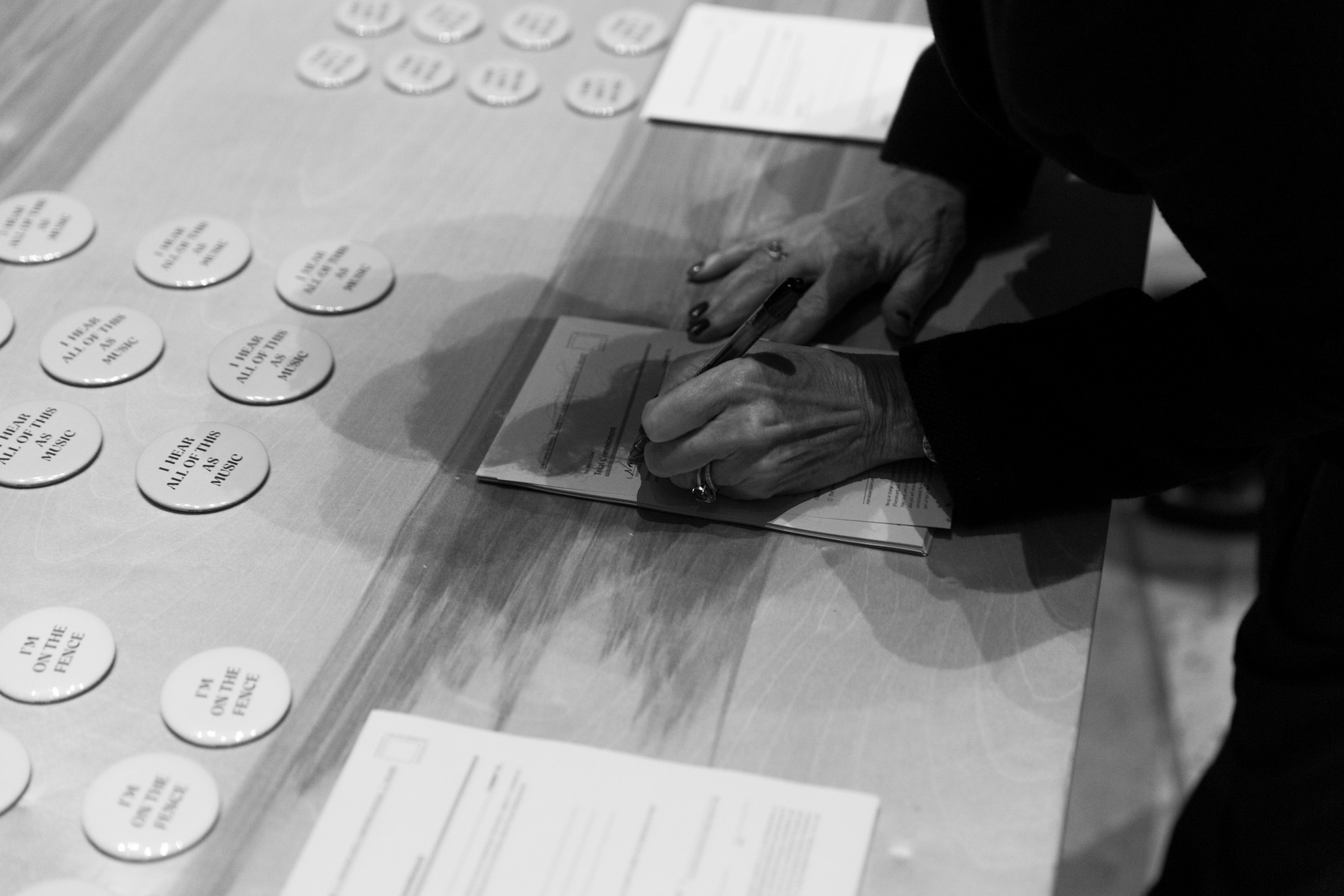 Each week dublab co-founder Frosty guides you through an exploration of the vast Future Roots music spectrum on Celsius Drop. Tune-in to reach those outer realms.
This time around in the 11am hour, Frosty welcomes conductor/composer Christopher Rountree onto the program to open a portal into the world of Fluxus. Rountree is curator of the Fluxus Festival presented by LA Phil. Tune-in for conversation interspersed with recordings of Fluxus material selected by Rountree.
Fluxus was a wily, nebulous – and deeply influential – anti-establishment art movement that emerged in the 1960s. Comprised of an international collective of artists, composers, and poets, Fluxus aimed to collapse what it considered the false wall between art and life. In a survey curated by Christopher Rountree in collaboration with the Getty Research Institute, the often-humorous, frequently challenging music and performances of Fluxus will be presented on and off-site, including an orchestral subscription concert at Walt Disney Concert Hall.
The LA Phil's exploration includes a combination of live events, printed materials, and symposia, including surprise appearances, installations and performances throughout the LA Phil's 2018/19 centennial season. More info and tickets can be found here.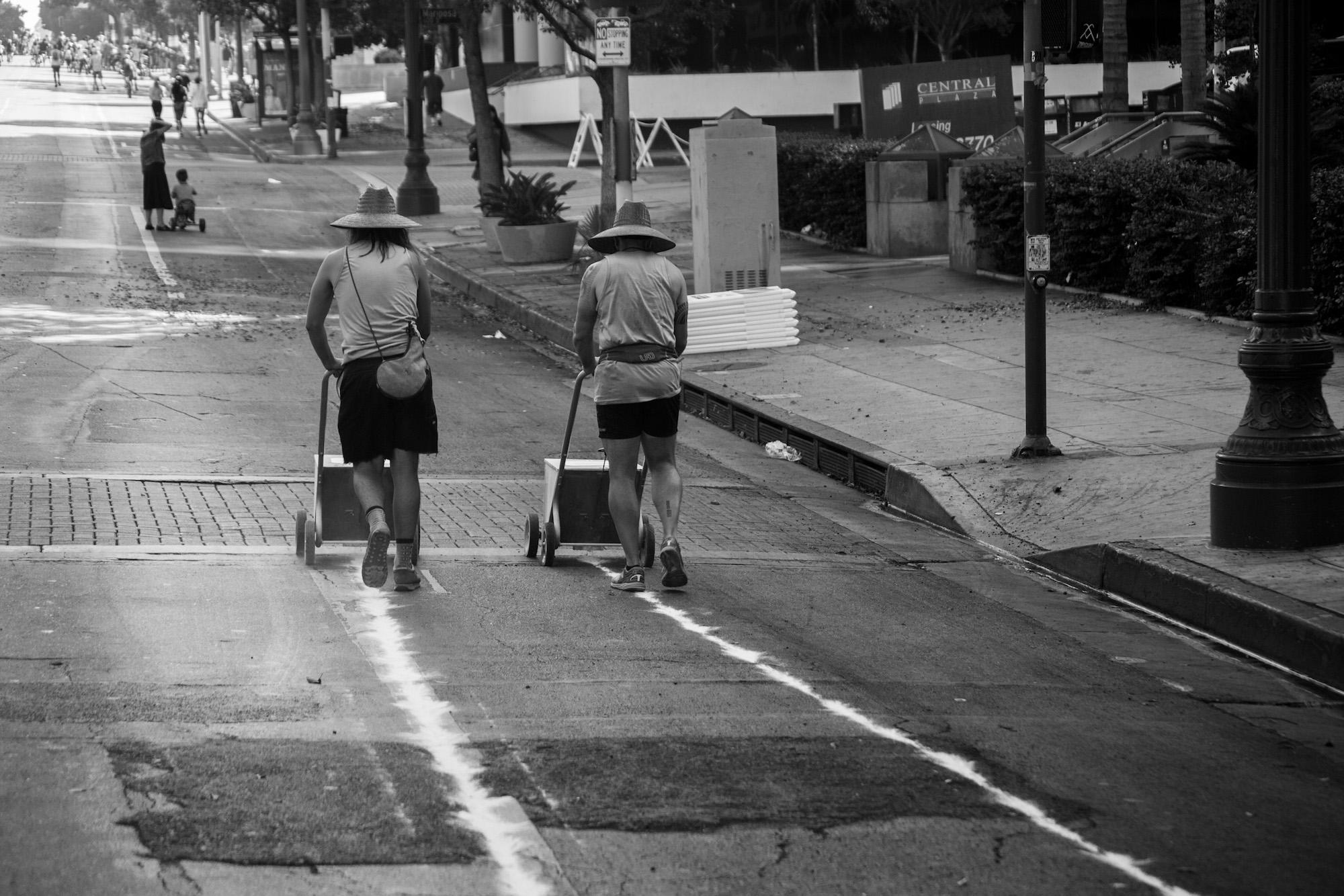 dublab.com
,
See more events at this location »
Get Directions: