Frosty w/guest Andrew Pekler – Celsius Drop
Thursday, November 8 2018
10:00 AM - 12:00 PM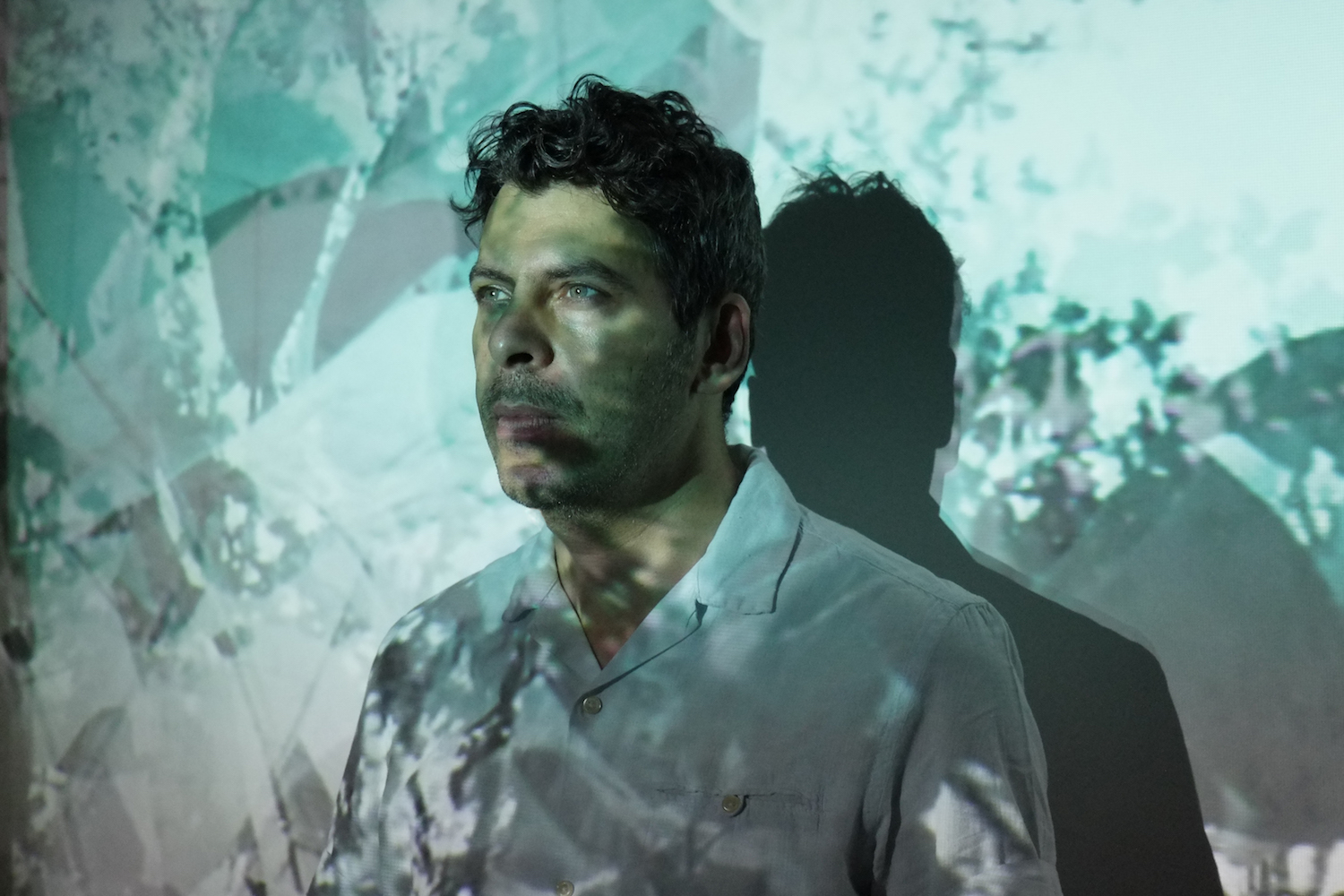 Each week dublab co-founder Frosty guides you through an exploration of the vast Future Roots music spectrum on Celsius Drop. Tune-in to reach those outer realms.
On this episode, long-time dublab favorite Andrew Pekler graces the airwaves to bring us into his world of sound. Pekler's output is always wondrous and unique. This is a radio offering you should aim to put in your eardrums.
ABOUT ANDREW PEKLER:
Andrew Pekler was born in 1973 in Samarkand, Uzbekistan. His family immigrated to the United States in 1980. He has resided in Germany since 1995. As an artist, Pekler works with techniques of digital sampling and analog synthesis to re–contextualize found sounds and archival musical materials.
His last album release, Tristes Tropiques is a collection of synthetic exotica, pseudo- ethnographic music and unreal field recordings. More recently, Pekler has employed strategies of imaginary ethnography to produce the piece "Description of an Island", which was premiered at the 2017 INA – GRM Présences Électronique festival and to assemble Phantom Islands – A Sonic Atlas, an interactive online map that charts the sounds and histories of islands that were once found on nautical maps but have since disappeared.
Andrew Pekler's live performances are largely improvisational works-in-progress in which he produces a flow of spontaneous new compositions using the sonic and visual components of his most recent and upcoming projects.
He has taken part in international festivals including Mutek (Montreal), Club Transmediale (Berlin), Unsound (New York & Krakow), Unmenschliche Musik (HKW, Berlin), Liquid Architecture (Australia) and Mini Midi (Beijing), Présences Électronique (Paris), Borderline (Athens), Presencias Electronica (Mexico City).
In addition to his studio productions and live peformances, Andrew Pekler has composed music for theater, dance, and film and played numerous concerts in Europe, North and South America, Asia and Australia.
Andrew Pekler selected discography:
Tristes Tropiques (2016) Faitiche
The Prepaid Piano & Replayed (2014) Senufo Editions
Entr'acte Cover Versions (2013) Senufo Editions / Fantôme Verlag
Sentimental Favourites (2011) Dekorder
Entanglements In The Orthopedic Sensorium (2009) Schoolmap
Cue (2007) Kranky
Strings + Feedback (2005) Staubgold
Nocturnes, False Dawns And Breakdowns (2004) Scape
Andrew Pekler / Giuseppe Ielasi:
Holiday for Sampler (2013) Planam
Compiled and assembled by Andrew Pekler:
Sonne=Blackbox (Voice And Tape Music by Ursula Bogner) (2011) Faitiche
Groupshow (with Hanno Leichtmann and Jan Jelinek):
Live at Skymall (2013) Staubgold
The Science (Behind Shoes)/Pet Ramp And Staircase (2010) Dekorder
The Martyrdom Of Groupshow (2009) Scape
dublab.com
,
See more events at this location »
Get Directions: