Frosty w/guest Earth Girl Helen Brown – Celsius Drop
Thursday, October 4 2018
10:00 AM - 12:00 PM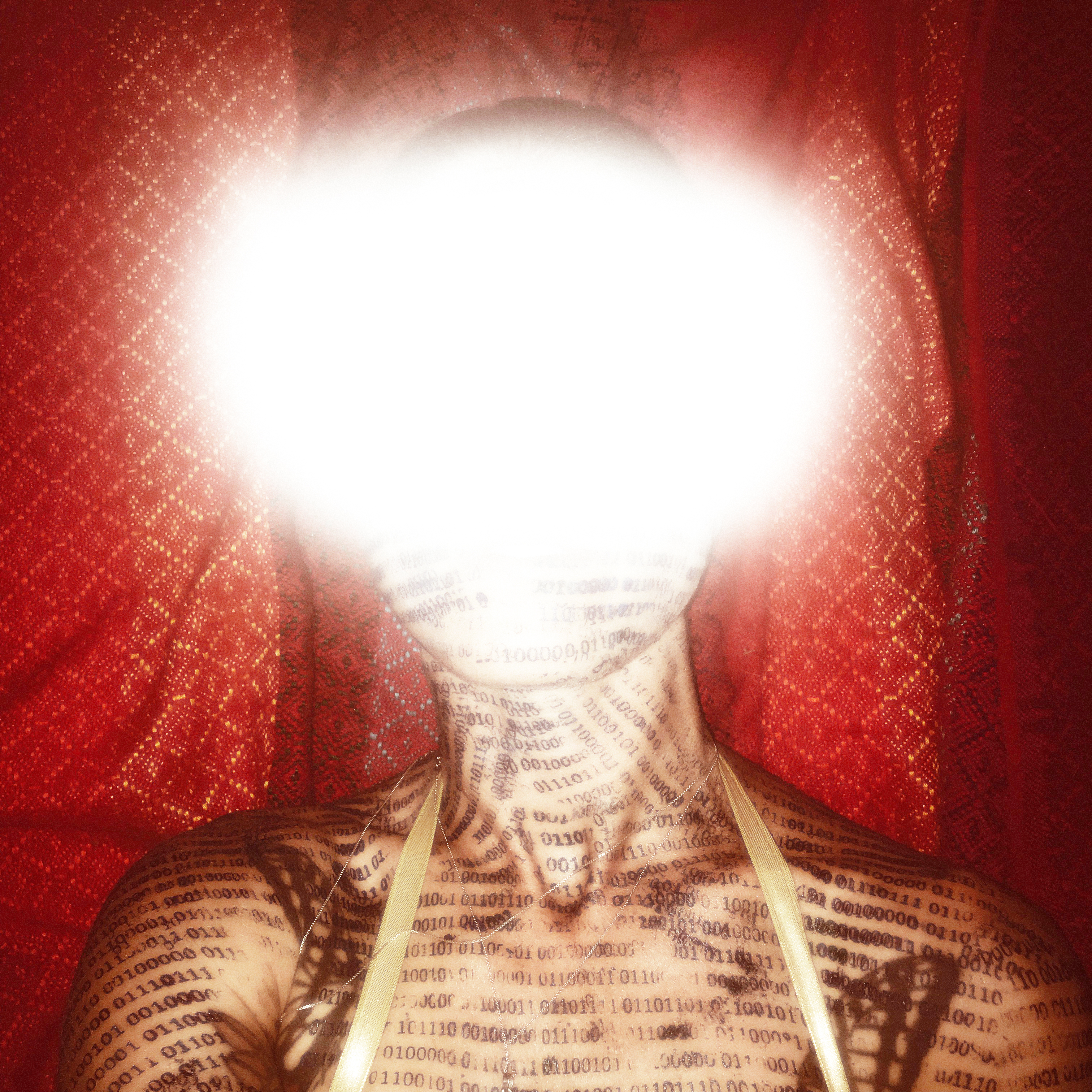 Here it is, highly honed and happening for YOU. On his weekly Celsius Drop show, dublab co-founder Frosty guides you through an exploration of the vast Future Roots music spectrum. Tune-in to grasp your destiny.
This week in the 11am hour we zoom to the stars to gain insight for our own planetary healing…
The Earth Girl Helen Brown Center for Planetary Intelligence Band (E.G.H.B.C.P.F.I.) is is an inclusive, expansive communicative platform dedicated to participation in creative communicative art practices and the direction of money and attention toward organizations and causes committed to the longevity and wellness of Earth and it's inhabitants, peace, love, popular intelligence, responsible fire management, earth science, social science, public policy, life practice, feelings, manners, music, and the arts.
Photo: E.G.H.B.
Makeup: William Lemon
Glasses: Reflectacles Anit-Surveillance Sunglasses
dublab.com
,
See more events at this location »
Get Directions: