Melissa Dueñas & COMBAT! guest hosting Celsius Drop
Thursday, September 13 2018
10:00 AM - 12:00 PM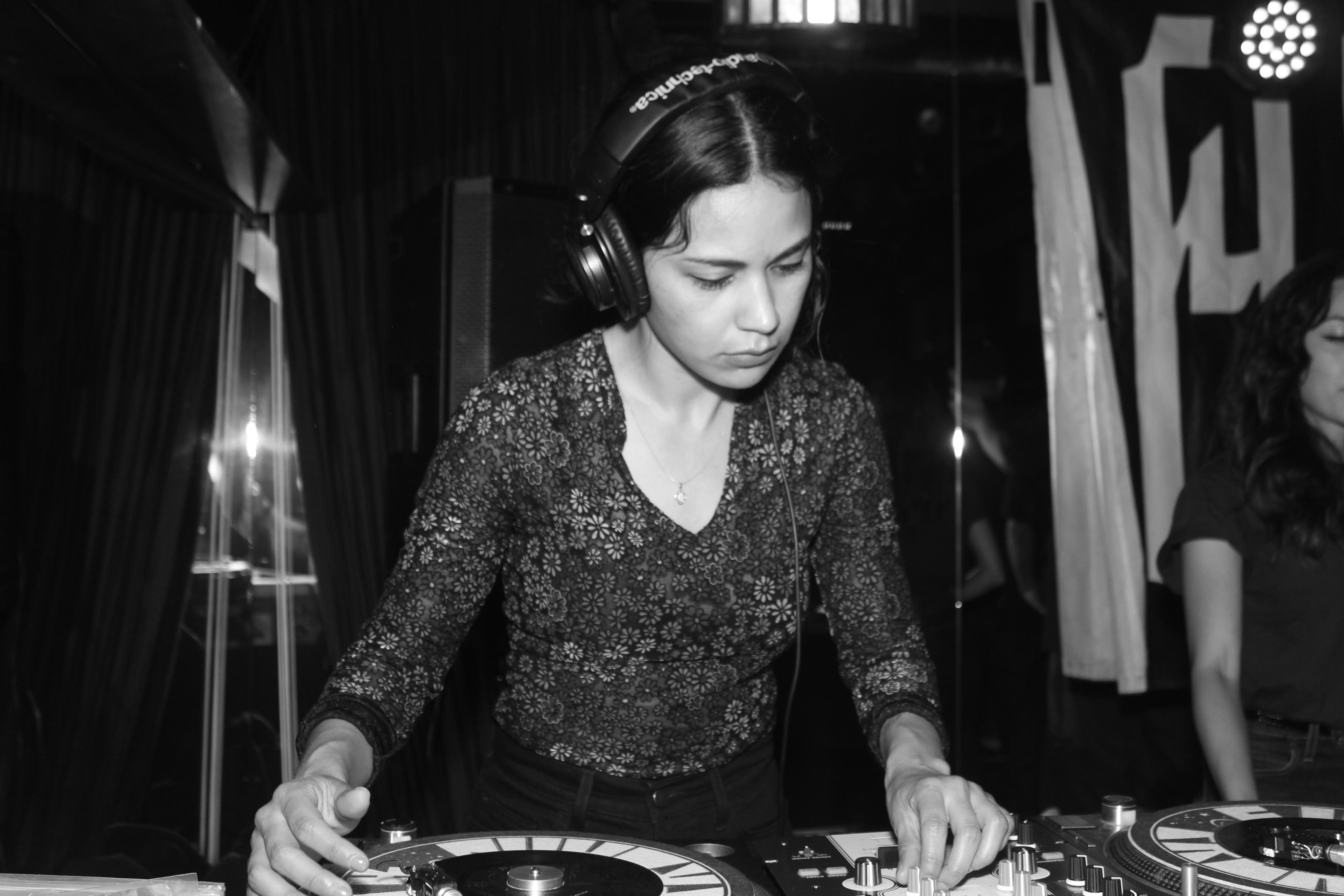 Melissa Dueñas and COMBAT! will fill in for Frosty on this special episode of Celsius Drop. When these two music explorers come together on the airwaves pure magic will result.
About Melissa Dueñas:
From playing drums in punk bands to curating oldies and funk nights, Melissa Dueñas aka Lil Smiley has had a life-long love affair with music. Her former radio show Lowrider Sundays and transmedia endeavor East Side Story Project are recent examples of her continuing and evolving relationship with music. Now based in Los Angeles she is currently working on creating mixes that weave the sonic connections of her musical journey.
About COMBAT!
Mark Nieto has tangled with the Los Angeles underground for the better part of the last decade, appearing regularly on local radio and fine-tuning an aesthetic that fits comfortable at the intersection of instrumental guitar music and experimental electronic structures. It's as COMBAT! that Nieto's various projects and influences meet. Check out his debut album on FoF.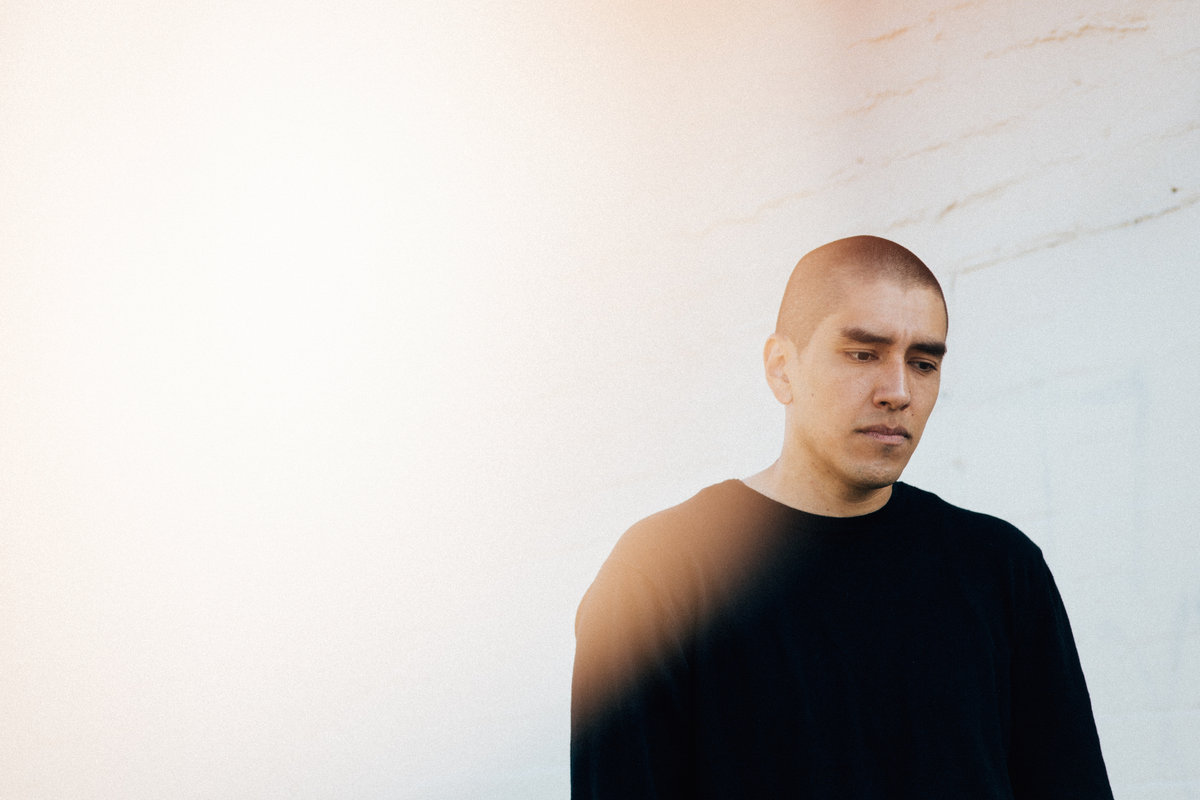 dublab.com
,
See more events at this location »
Get Directions: