Frosty w/guest ARP – Celsius Drop
Thursday, June 21 2018
10:00 AM - 12:00 PM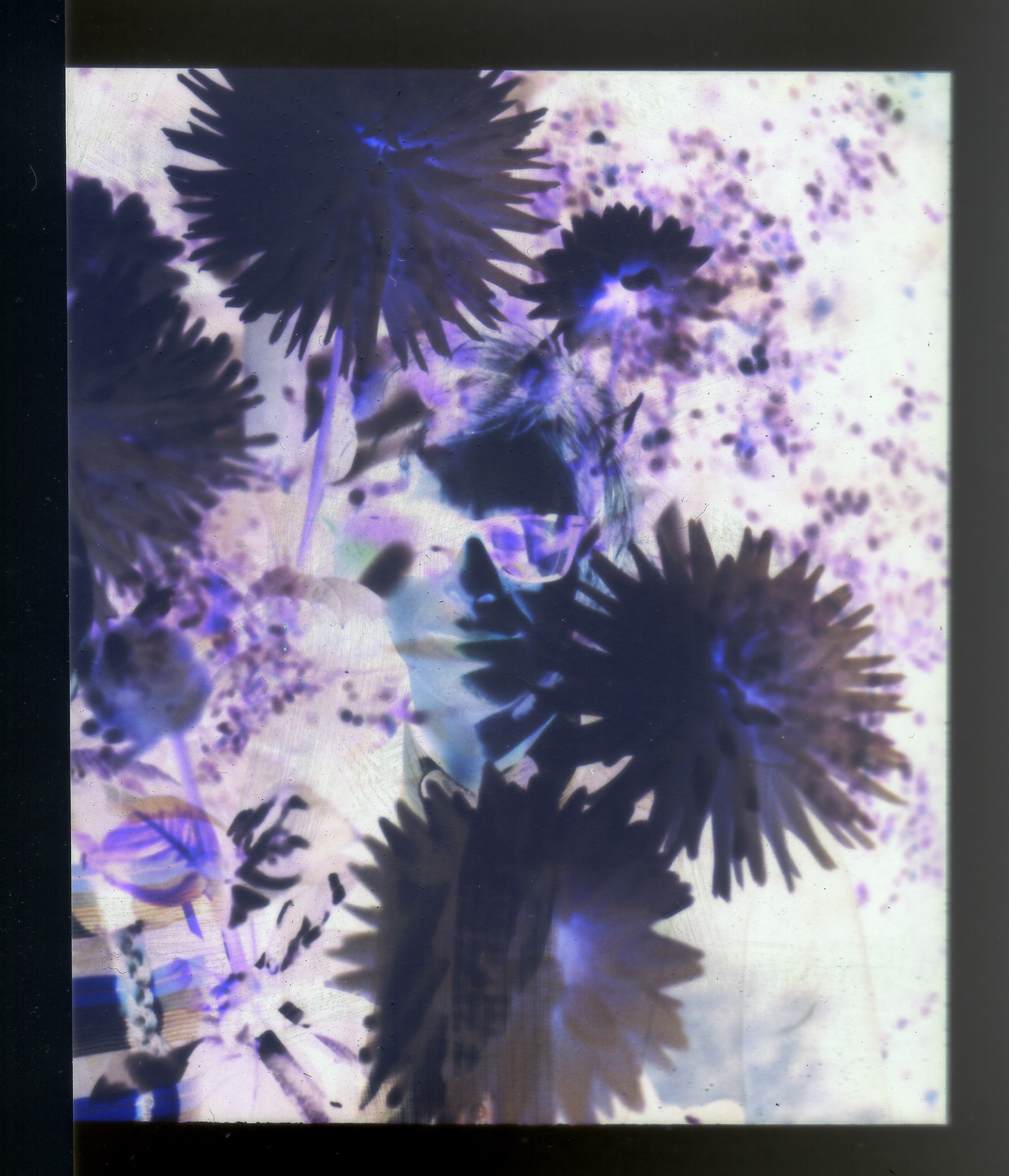 Here it is, highly honed and happening for YOU. On his weekly Celsius Drop show, dublab co-founder Frosty guides you through an exploration of the vast Future Roots music spectrum. Tune-in to grasp your destiny.
This week Frosty welcomes ARP onto the program to talk about his incredible new album Zebra, coming June 22nd on Mexican Summer, and to share an exclusive, alluring mix he's titled Into the Mist. Join us for this very special edition of Celsius Drop and find yourself shimmering to the sounds of ARP!
ARP image above by Sean McFarland.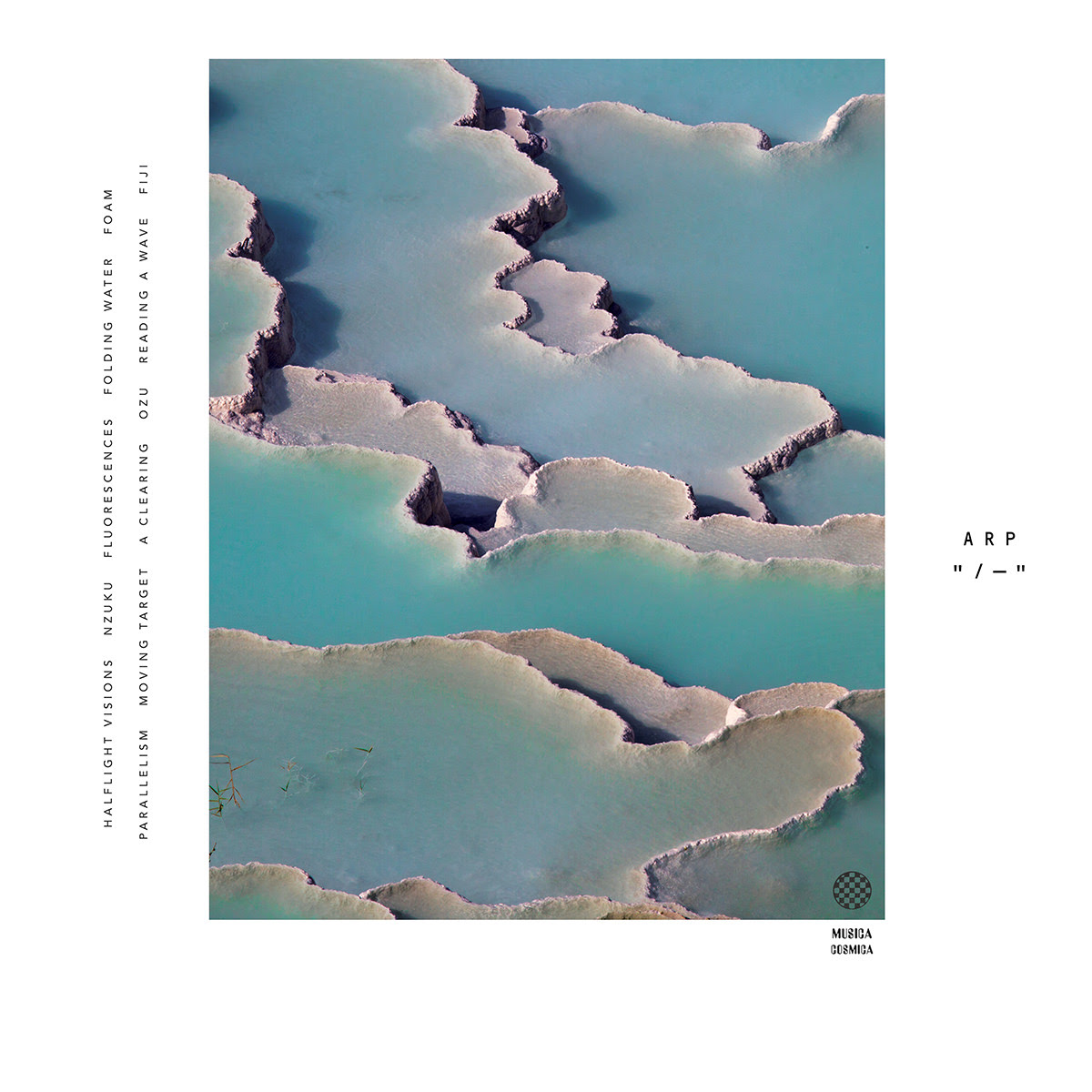 dublab.com
,
See more events at this location »
Get Directions: