Liz Warner w/guests Brian Jabas Smith/Maggie Smith, Laraaji and Arji OceAnanda – Alternate Take
Saturday, February 9 2019
12:00 PM - 02:00 PM

All manner of music, features, conversations and explorations.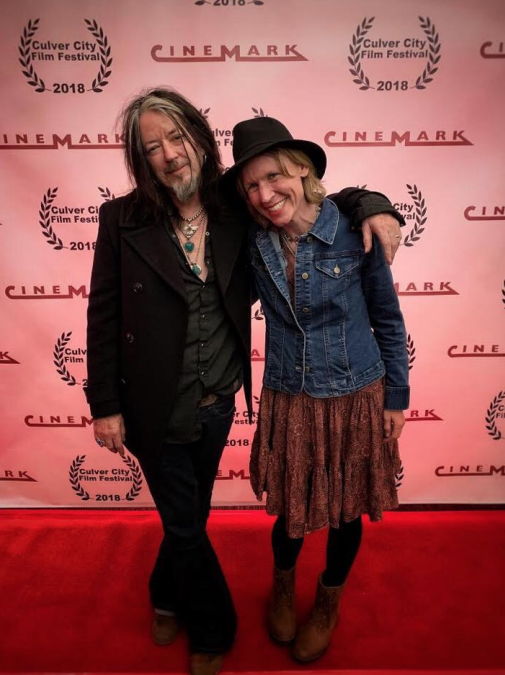 It's a double feature for this edition of Alternate Take! For the first hour of the show, Liz will be joined by author Brian Jabas Smith and filmmaker Maggie Smith to talk about the new book collection and accompanying documentary "Tucson Salvage: Tales and Recollections from La Frontera."
Stories of the lonely, lost and forgotten lives from the margins of Tucson,
Arizona, are given sharp, empathetic commentary in "Tucson Salvage." Brian
Jabas Smith will recite passages from the book during the program, and again
on Saturday evening at Beyond Baroque Literary Arts Center.

Then, during the second half of the show, we are joined by renowned multiinstrumentalist and bliss meditation advocate LARAAJI, and sound healer and
musician Arji OceAnanda.
dublab.com
,
See more events at this location »
Get Directions: