Chris Kissel w/guest Jake Muir – Contact Wave
Sunday, January 20 2019
10:00 AM - 12:00 PM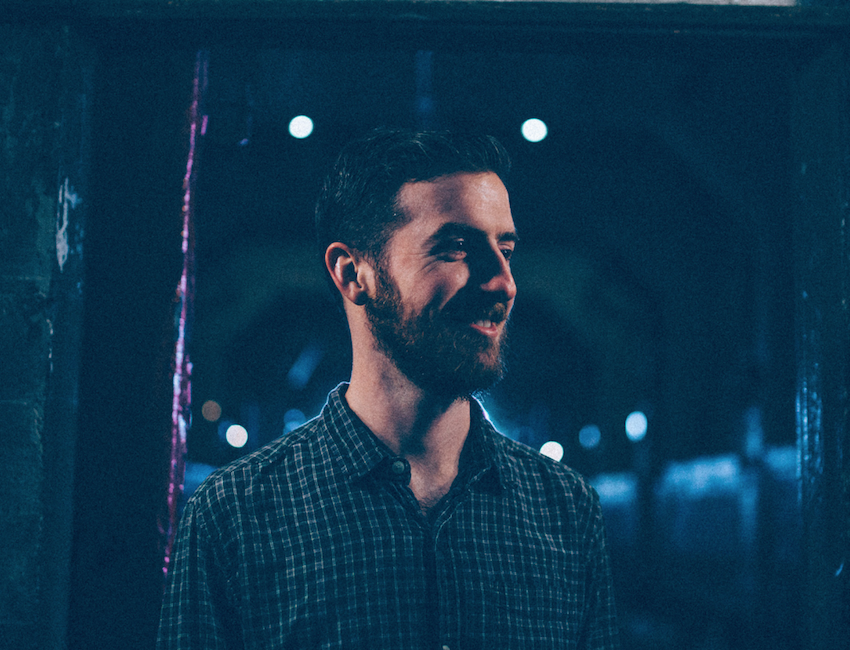 Hosted by Los Angeles-based DJ and journalist Chris Kissel, the monthly dublab program Contact Wave enthusiastically celebrates the best experimental, avant-garde, psychedelic, and off-the-grid music crafted in L.A. and beyond.
This week's edition features Jake Muir, a sound designer and artist currently residing in Los Angeles, California. Armed with a keen ear for textural environments and haunting aural landscapes, Muir creates ghostly soundscapes from field recordings, reinterpreted vinyl loops, and radio segments. This source material is processed digitally to further place these found sounds into a new context.
Muir released his debut album, Muara, under the moniker, Monadh, on Further Records in 2016. Muara drew from experiences and trips around the Pacific Northwest, evoking the deep ties to location and mood in Muir's approach to microscopic manipulation in the sound composition process.
In 2018, he released a follow-up album under his own name, titled Lady's Mantle.

,
See more events at this location »
Get Directions: