Chris Kissel w/guest Gregg Kowalsky – Contact Wave
Sunday, November 5 2017
10:00 AM - 12:00 PM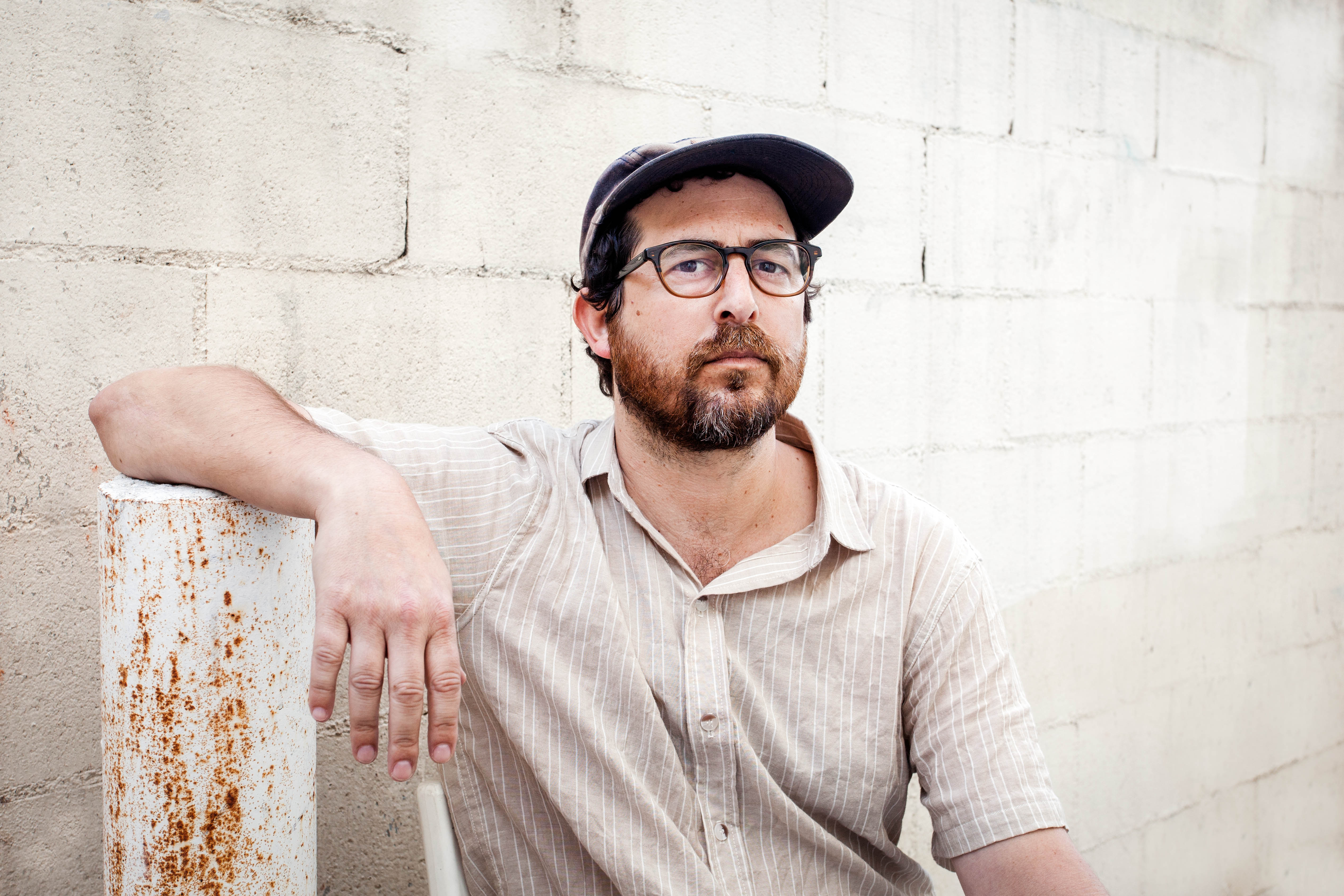 Hosted by Los Angeles DJ and journalist Chris Kissel, Contact Wave enthusiastically celebrates the best experimental, avant garde, psychedelic, and off-the-grid music crafted in L.A. and beyond.
This week's episode of Contact Wave features a live in-studio interview with L.A.-based performer and composer Gregg Kowalsky.
After his debut album, Through the Cardial Window (Kranky, 2006), Kowalsky began composing and performing electro-acoustic material with a focus on multi channel, site-specific works with elements of psychoacoustic phenomena. He is most known for his Tape Chants series, which explores the acoustics where the performances occur by setting up cassette players around the space with tape loops tuned to sine waves using only the cassette players' speakers for amplification.
Kranky released the first recorded version of Tape Chants in 2009. In 2011 he was commissioned to perform Tape Chants in the WWII Battery Townsley military bunker in the Marin Headlands in Northern California. The performance was recorded and later released on vinyl by Giuseppe Ielasi, who also collaborated on the release entitled Battery Townsley (Senufo Editions, 2011). Kowalsky also collaborated with Dutch Lutist Jozef Van Wissem on Movements Through Marble and Stone (Amish, 2012), which was the final release of the Tape Chants series. The album was a recorded, live performance at Issues Project Room in Brooklyn.
Kowalsky has performed throughout Europe and the United States; participating in festivals such as WDR's SoundArt-Köln Festival, Mexico City's Aural Festival, and most recently the Substrata Festival in Seattle, where he performed a commissioned six-channel piece for grand piano and electronics. His recordings have released on Kranky, Thrill Jockey, Rootstrata and Important Records. He has composed for sound installations, film and acoustic ensembles. Gregg's other project Date Palms released their third LP The Dusted Sessions on Thrill Jockey in 2013.
He currently resides in Los Angeles after a decade in Oakland, California where he completed a MFA in Electronic Music and Recording Media at Mills College under the tutelage of Fred Frith, Maggie Payne and Pauline Oliveros.
dublab.com
,
See more events at this location »
Get Directions: