CALLIE w/guests Kelman Duran & Violence – CUTS 01
Saturday, September 16 2017
04:00 PM - 06:00 PM
CUTS 01 / a melting pot of dark wave electronic, footwork, bounce, hip hop, jazz and textured instrumentals all linked together by a cacophony of samples which have been cut, chopped, and screwed from vinyls excavated from the depths of dollar bins around Los Angeles and beyond.
For this episode, Callie will be featuring special guests, Violence (NON Worldwide) and Kelman Duran of 'Rail Up' in preparation for a special event on October 5th curated by Cameo. This show will be the LA debut of Swiss Tibetan artist, Aisha Devi, with support from Violence, Kelman Duran, and Callie.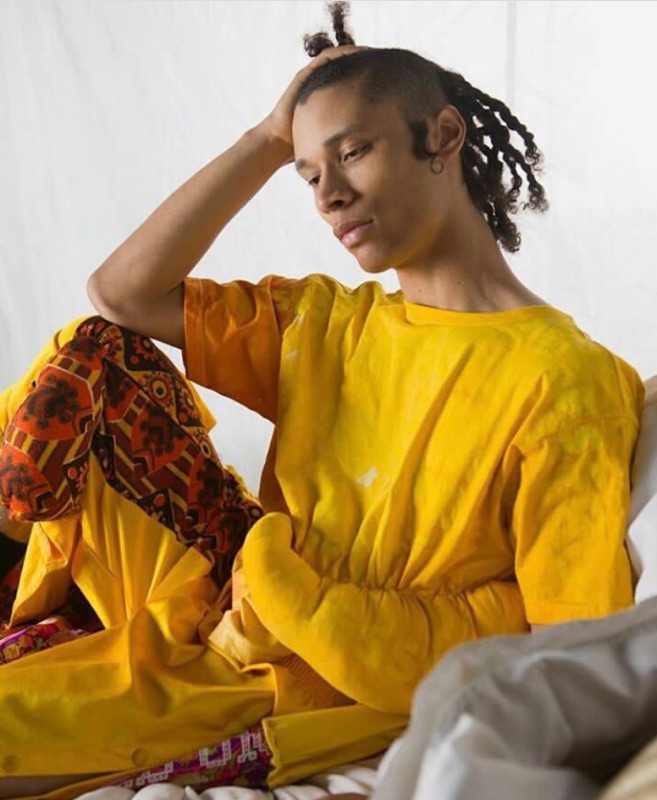 VIOLENCE(sometimes stylized VILENCE, V†LENCE, or V†L£://CE) began as an art-house project by Olin "Palmtrees Caprisun" Caprison in 2010. After various releases on a number of net-labels, as well as being featured on several physical compilations, such as Blasting Voice, a compilation curated by Ashland Mines for Teenage Teardrops, VIOLENCE's first physical release, REPTILE/Hand-Me-Downs From Heaven, a two-part EP, was released by Steak au Zoo Records in 2012. A subsequent European tour followed in the summer of that year. Since, VIOLENCE has focused on performing throughout the United States, releasing several EPs on their own. In 2015 VIOLENCE became one of the featured artist's of Mykki Blanco's DogFood Music Group. VIOLENCE had three tracks featured on C-ORE, DogFood MG's premiere compilation. Subsequently, VIOLENCE released their EP, The Embrace of Enkidu and Gilgamesh, an EP dedicated to friendship and its toils, using a mix of hard body grime, morose noise, and celebratory anthems to illustrate these ideas.
A multi-instrumentalist, Olin Caprison composes, produces, and performs for all of VIOLENCE's output. Their compositions are known for their complexity, shifting between and combining multiple styles of music in single songs. This complexity comes from a desire to dissect these styles of music in search of a syncretic narrative of human sound. Lyrical themes resonate from earlier experiences growing up in Baltimore, MD, to meditations on life from primary viewpoints of the intersections between various cultures.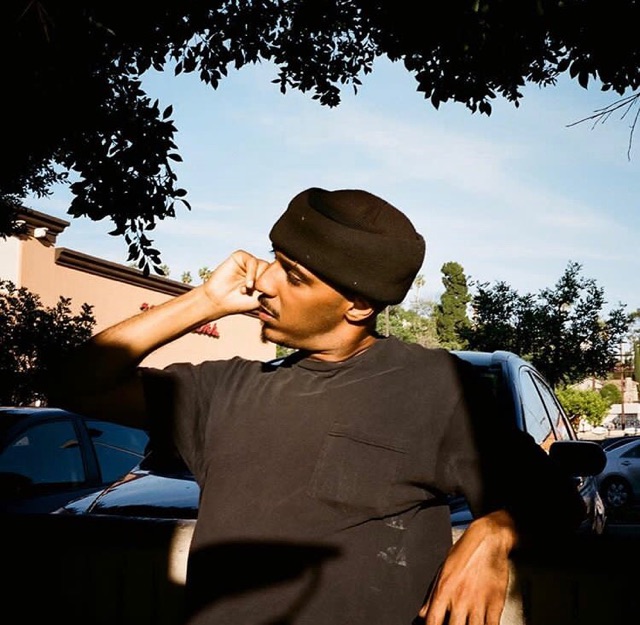 Kelman Duran.
dublab.com
,
See more events at this location »
Get Directions: