DJ Lady C w/guests Zorken and Bald Eagle Phil – Rare Air
Thursday, November 2 2017
06:00 PM - 08:00 PM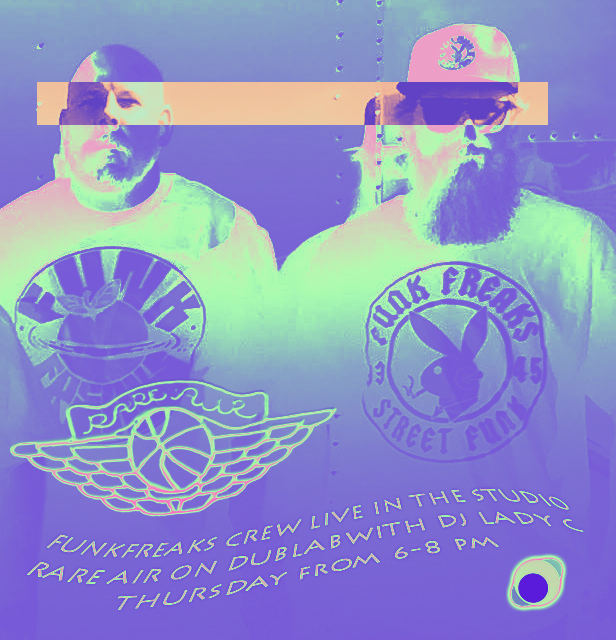 Rare Air is a product of its time and space, not adhering to any specific genre but rather whatever the wind blows into DJ Lady C's consciousness. Roots reggae & dub records, classical cassettes, avant-garde electronic CDs, ambient and new age experimental media – Rare Air is a mixed bag made possible by the human experience of living in the 21st century in the City of Angels, surrounded by inspiration, noise, the constant hustle, and countless record stores full of treasure and good people.
Zorken and Bald Eagle Phil from Stockholm Sweden represent the Funkfreaks Crew. Recordcollectors since way back,
Playing boogie, modernfunk and different styles of other funkrelated music. Vinyl only.
dublab.com
,
See more events at this location »
Get Directions: