The 45 Live Radio Show w/guest DJ Format (LIVE FROM DELICIOUS PIZZA)
Friday, May 5 2017
08:00 PM - 10:00 PM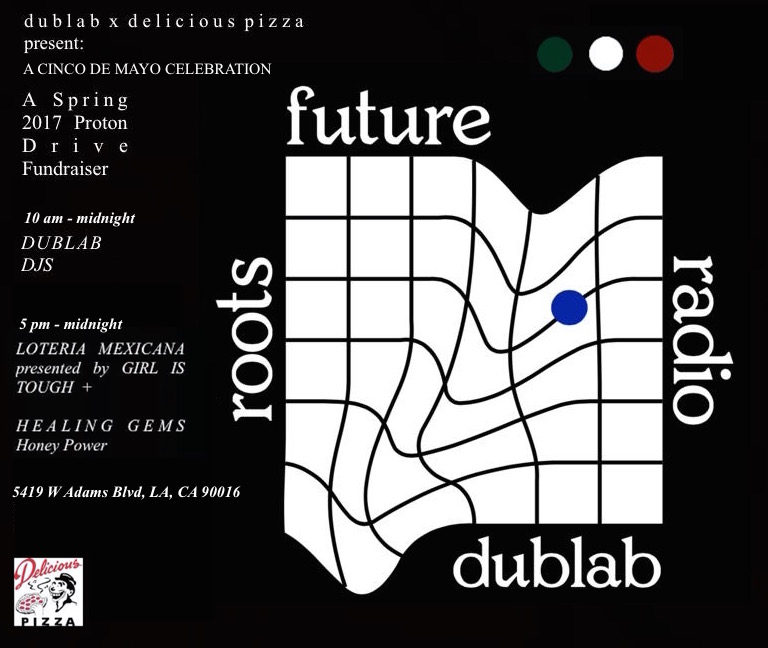 100% 45rpm 7″ singles, covering many and any genres of music. Hosted by Greg Belson and featuring guest mixes each and every show from members of the 45 Live international DJ team. Expect heavy soul, deep funk, breakbeats, gospel, leftfield, electronica, psyche, rock, acid, pop, and, well, anything you can think of, as long as it's on a 45!
DJ FORMAT
Check out the skinny on this Bournemouth Beatsmith right here;
http://www.djformat.com/https://en.wikipedia.org/wiki/DJ_Format
His DJ sets have become stuff of legend, working that style, damage and audio aggression from coast to coast giving crowds a dose of the most. The summer of 2017 sees the release of his killer new LP 'Still Hungry'….seek it out….listen….purchase. It's that simple. We can't wait to hear what he has in store for us…check!
Here's where you can check and purchase DJ FORMAT & ABDOMINAL'S new LP 'Still hungry';
https://abdominal.bandcamp.com/album/still-hungry
Your host Greg Belson will be selecting beats, pieces, rarities, forgotten funk, serious soul and anything else he can grab from his well stacked crates. It's a celebration of the 7″ single like no other, so join us please!
We broadcast on Dublab.com from 8pm US PDT (4am UK time), perfect to tune in live for the pre-club sessions in California, and the back-to-mine party in the UK!
Tune in or visit in person!!! Today's broadcast will be happening from Delicious Pizza in West Adams (the same folks behind Delicious Vinyl) Enjoy a slice while we bring the tunes. A percentage from Delicious Pizza sales will be donated to the dublab Spring 2017 Proton Drive fundraiser. No better way to celebrate 5 de Mayo and support the station.
dublab.com
,
See more events at this location »
Get Directions: