Induce – Dancing, Thinking Loving, Listening "OST"
Thursday, April 27 2017
08:00 PM - 10:00 PM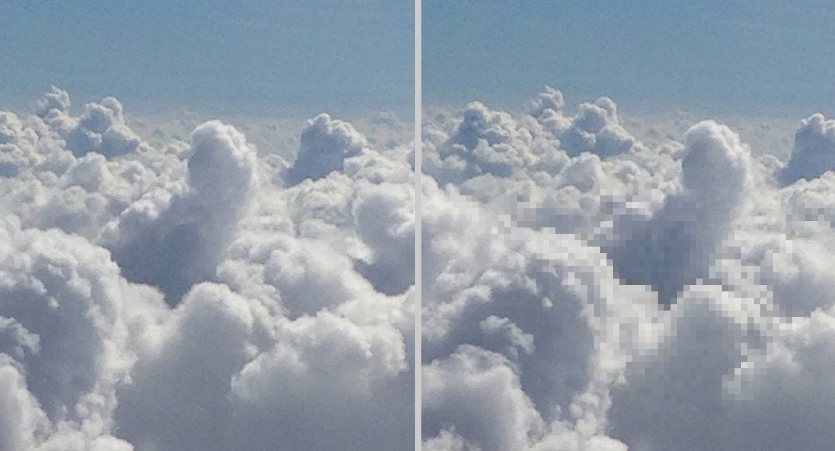 Whenever I create one of these soundtracks, especially for a movie that doesn't exist, I inevitably conjure huge chunks of what my vision of the movie would be, always inspired by what is happening in the music. It's actually a dream of mine that one day, I will pitch a movie solely on the soundtrack, with the script, major plot points and pacing drawing from the songs I've put together.
With that said, this month's OST doesn't so much reimagine the soundtrack to Miami Vice, but creates the feel for a Miami Vice story we have yet to hear. With the vibe living somewhere between the movie and the tv show, my version serves up both the 80's inspired synth heavy music as well as the darker, more dramatic tones of the movie. Actually, in my mind, my soundtrack picks up a short time after the 2006 movie leaves off, with Crockett once again alone. Forever lost in love, Crockett finds himself surrounded only by the memories of a past lover lost in the ether. Tubbs on the other hand is trying to make sense of his intense feelings and instant connection to a new woman who unexpectedly entered his life, while trying to be faithful to Trudy, who is still dealing with the trauma of what happened to her in the last movie.
While still laying low, Crockett & Tubbs find themselves mysteriously contacted by their boss to go deep cover to find the source of a leak, and end up in the middle of an interagency task force of undercover agents all infiltrating the same criminal enterprise, yet aren't aware of the other agents within the organization. It's up to Crockett & Tubbs to find out which of the agents have gone rogue, leading to a dangerous and deadly situation.
And with the last song in the mix, we even have a nod to one of my favorite episodes of Miami Vice! See if you remember the episode!
dublab.com
,
See more events at this location »
Get Directions: