Jake Jenkins w/guests Gaslamp Killer and Flying Lotus – Friendly Futures Radio
Monday, July 31 2017
06:00 PM - 08:00 PM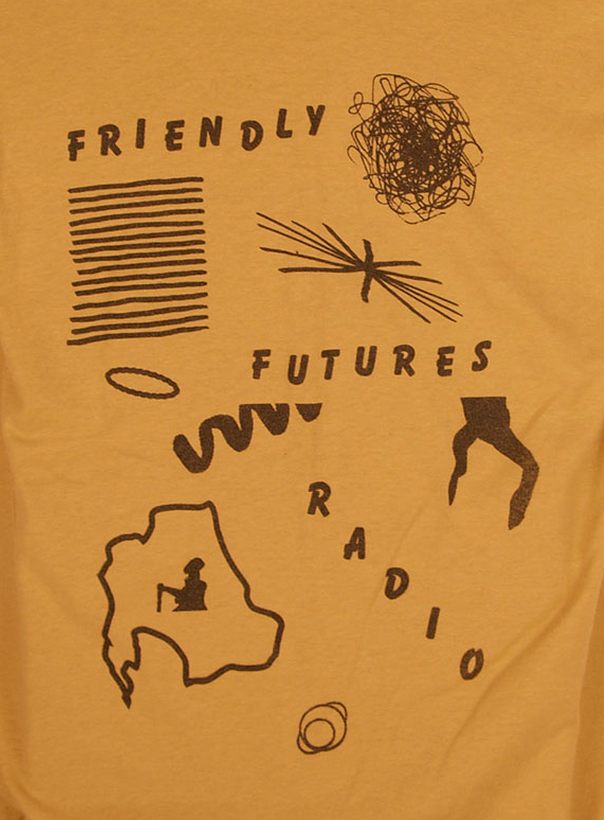 Monday evenings, Friendly Futures Radio floats and fills the dublab skies with Los Angeles musical enthusiasm with particular hip-hop diligence, new age headiness and certainly Silky sentimentality. Cornering and covering all of the communities within the community, future roots on full. All in transcribing details within the history. We love the history!
Truly not a session to miss! Jake is joined by longtime dublab family Gaslamp Killer and Flying Lotus for a wonderful Monday evening soundtrack. Tune in!
This broadcast will only be played on the dublab stream, and not on our 99.1 FM KZUT signal so make sure to be nearby an electronic device!
dublab.com
,
See more events at this location »
Get Directions: