Frosty w/ John Carroll Kirby (live) – Celsius Drop
Thursday, December 7 2017
10:00 AM - 12:00 PM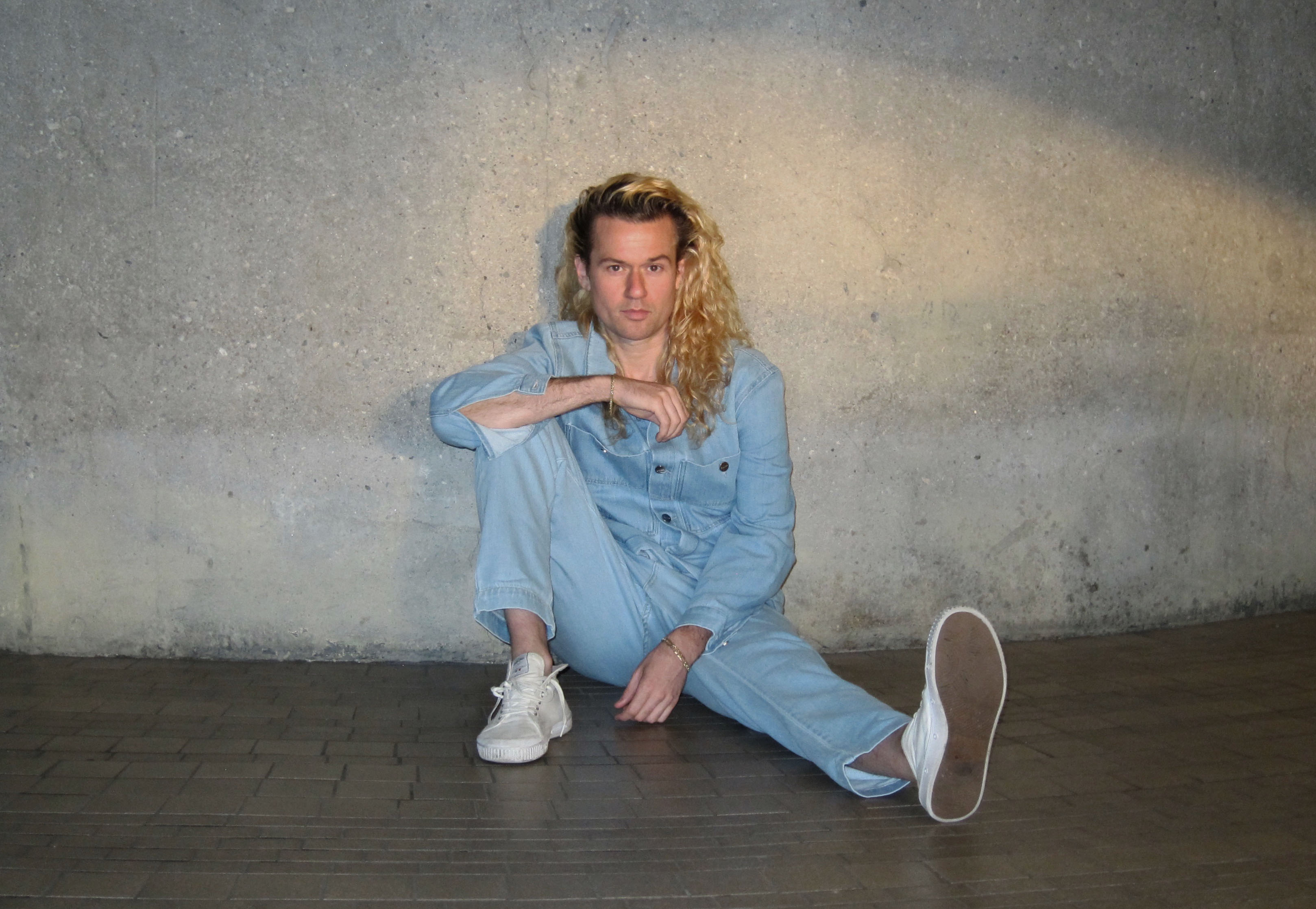 Here it is, highly honed and happening for YOU. On his weekly Celsius Drop show, dublab co-founder Frosty guides you through an exploration of the vast Future Roots music spectrum. Tune-in to grasp your destiny.
This week, John Carroll Kirby, brings his outer-world sounds to Celsius Drop in the 11am hour. Tune-in to catch a live performance by Kirby whose recent album Travel is an adventurous sonic passport out now on Outside Insight. More about this seeking sound creator here…
JOHN KIRBY TRAVEL
Imagine the worlds beyond your horizon. New perspectives waiting to perplex, windows into alternate realities beyond the reaches of your immediate understanding. A time to detach and reflect, escape and return, let go and let in – Travel.
Producer, composer and keyboardist John Carroll Kirby spins his tales of Travel on his debut full-length available on Outside Insight October 27th.
Conceived in Tokyo and written primarily in Lamanii, Belize, Kirby's Travel compositions are windows into new realities founded on a multiverse of synths and rhythms, moods and wonderment.
Hear it in the undulating, calming waves of saxophone and synth patches roiling in and out on "Essaouira", echoing the crashing waves heard off the shores of the coastal Moroccan city. Feel the excitement, the energy, the heat in "Poroy Station", as if you found yourself in anticipation for the train that takes you up to Machu Picchu. Let yourself unravel to the otherworldly synths of "Socotra", as if you stumbled into wonderment of the alien Dragon Blood Trees the iconic Yemen island is known for. Let the warmth of colors & breath bathe you on "Kailashananda".
Kirby channels the eccentric funk of Harry Honsono & Yellow Magic Orchestra with small touches of Jon Hassell's Fourth World. He describes himself as the 3rd Generation of Martin Denny, who's whimsy and vibrance made him a pioneer in Exotica.
Although Travel represents Kirby's debut as a solo artist, the Los Angeles musician has had his fingerprints on memorable records along the way. Kirby co-produced "Junie" with Raphael Saadiq, and a few other songs on Solange's A Seat At The Table. You can also hear him playing keys // synths throughout the record, including album standout "Cranes In The Sky". Kirby's credited on Shabazz Palaces' latest Quazarz vs. The Jealous Machines, performed in Blood Orange and Connan Mockasin, and collaborates regularly with Sébastien Tellier, who had this to say of Travel
"This music has the shape of a savage animal and the taste of love"
Travel is a central theme to Outside Insight's credo of gaining deeper understanding of the self through detachment of the self. The challenges to get by in a new land, the need to find comfort in the uncomfortable, the strength to build new bridges to understanding by breaking your homey habits – these stretches to the periphery test the boundaries of one's patience, tolerance and open-mindedness, ultimately pushing us further into growth and a deeper understanding & respect of the self and others.
Leaving as one and returning as another – Travel.
dublab.com
,
See more events at this location »
Get Directions: