Frosty w/ guest Lewis Pesacov (live) – Celsius Drop
Thursday, August 24 2017
10:00 AM - 12:00 PM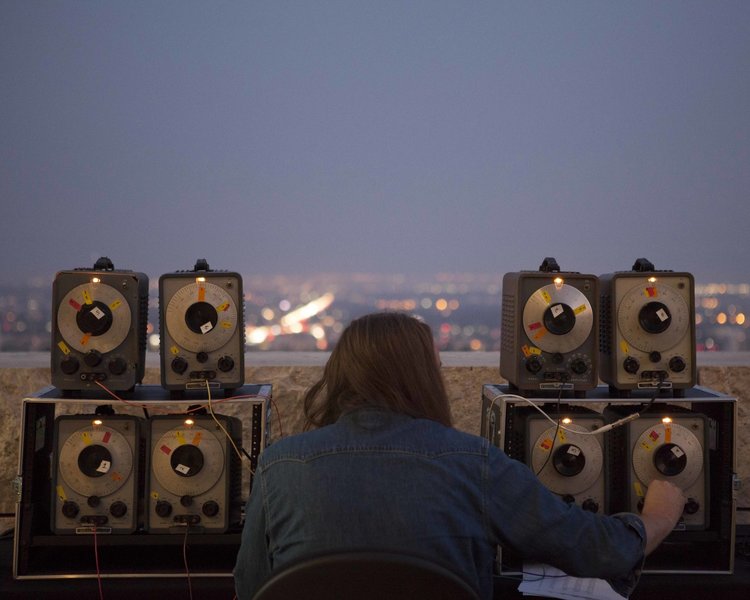 Here it is, highly honed and happening for YOU. On his weekly Celsius Drop show, dublab co-founder Frosty guides you through an exploration of the vast Future Roots music spectrum. Tune-in to grasp your destiny.
This week Frosty is joined by special guest Lewis Pesacov who will perform a live set on oscillators + guitar.
Pesacov is a composer, musician and producer based in Los Angeles, California. In his compositional work, he searches for the transcendent potential in sounds, heard. His music has been featured in halls, festivals, museums and galleries across the United States and Europe. An accomplished songwriter and guitar player, he has co-written and produced 7 of his band's (Fool's Gold, Foreign Born) studio albums and toured extensively throughout the United States, United Kingdom and Europe. As a producer, he has recorded and mixed numerous albums ranging in style from lo-fi indie rock to hi-fi experimental opera. There's more to explore at lewispesacov.com.
dublab.com
,
See more events at this location »
Get Directions: