Ale w/guests Dub-Stuy and Von Haze – Elevation Through Sound
Wednesday, November 1 2017
10:00 AM - 12:00 PM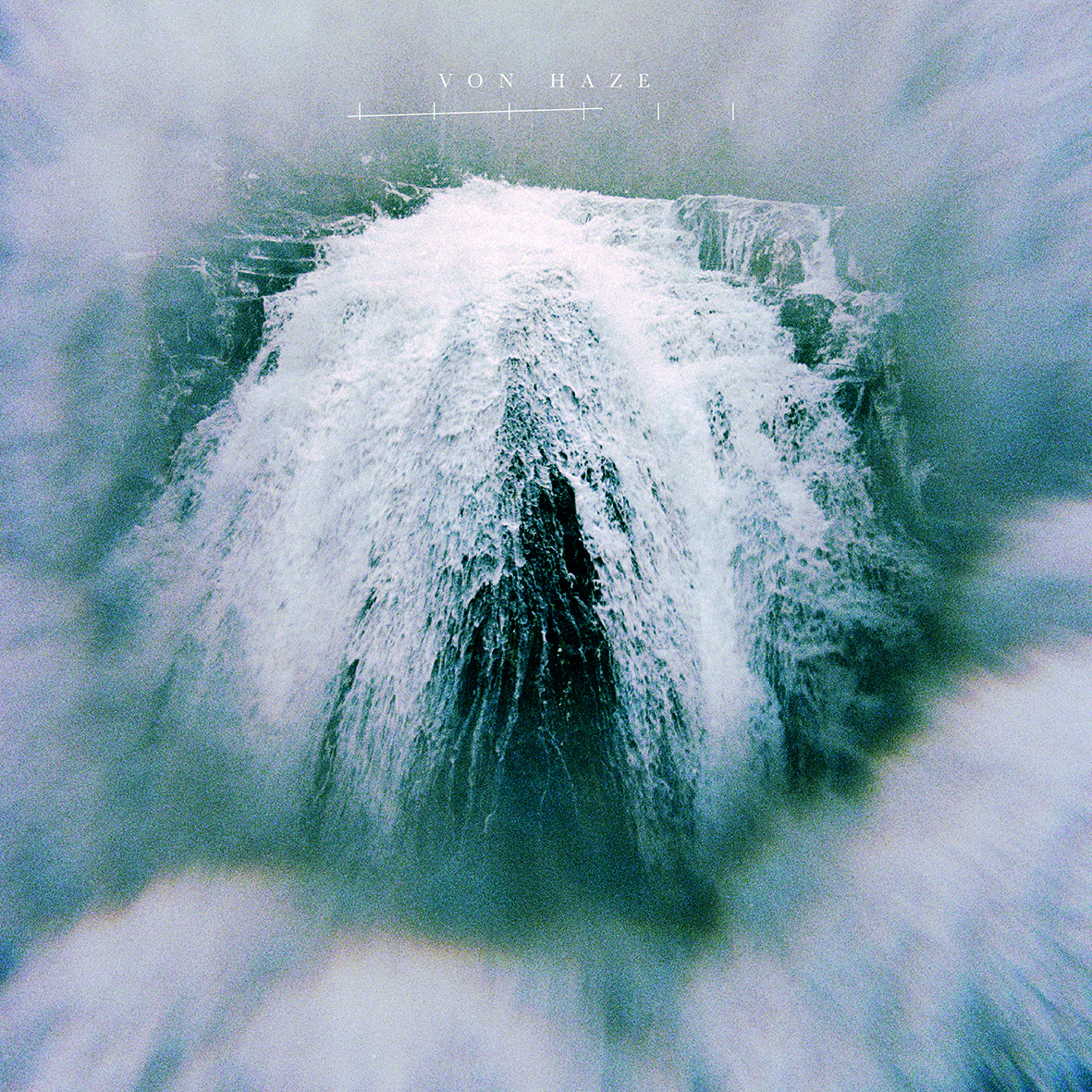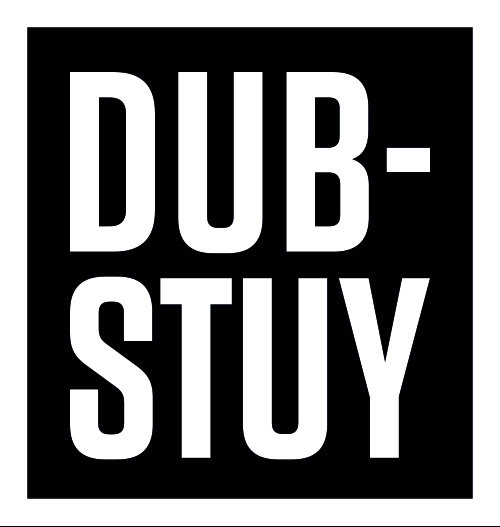 Alejandro Cohen is a musician and composer from Los Angeles, California. He has written and performed music as part of numerous projects and groups, including Languis, Pharaohs and Psychic Powers. He is also a composer of music for TV shows, documentaries and educational materials. Ale works at dublab as part of the full time office team along with frosty and Lavenders.
Von Haze brings their new record, VII, to Dublab for a live performance. Wash your sins away in a sound bath of psychedelic drone. Trepanation for the nation!
In the second hour Ale will be joined by Dub Stuy:
Dub-Stuy is a sound system collective and record label hailing from Brooklyn, New York. Always searching for new connections in a contemporary dub-inspired soundscape. For this session label owner Quoc Pham and label manager Laurent Fintoni will play tracks from the catalogue and exclusives.
dublab.com
,
See more events at this location »
Get Directions: