Ale w/guest Aki Tsuyuko and Sea Moss – Elevation Through Sound
Wednesday, October 11 2017
10:00 AM - 12:00 PM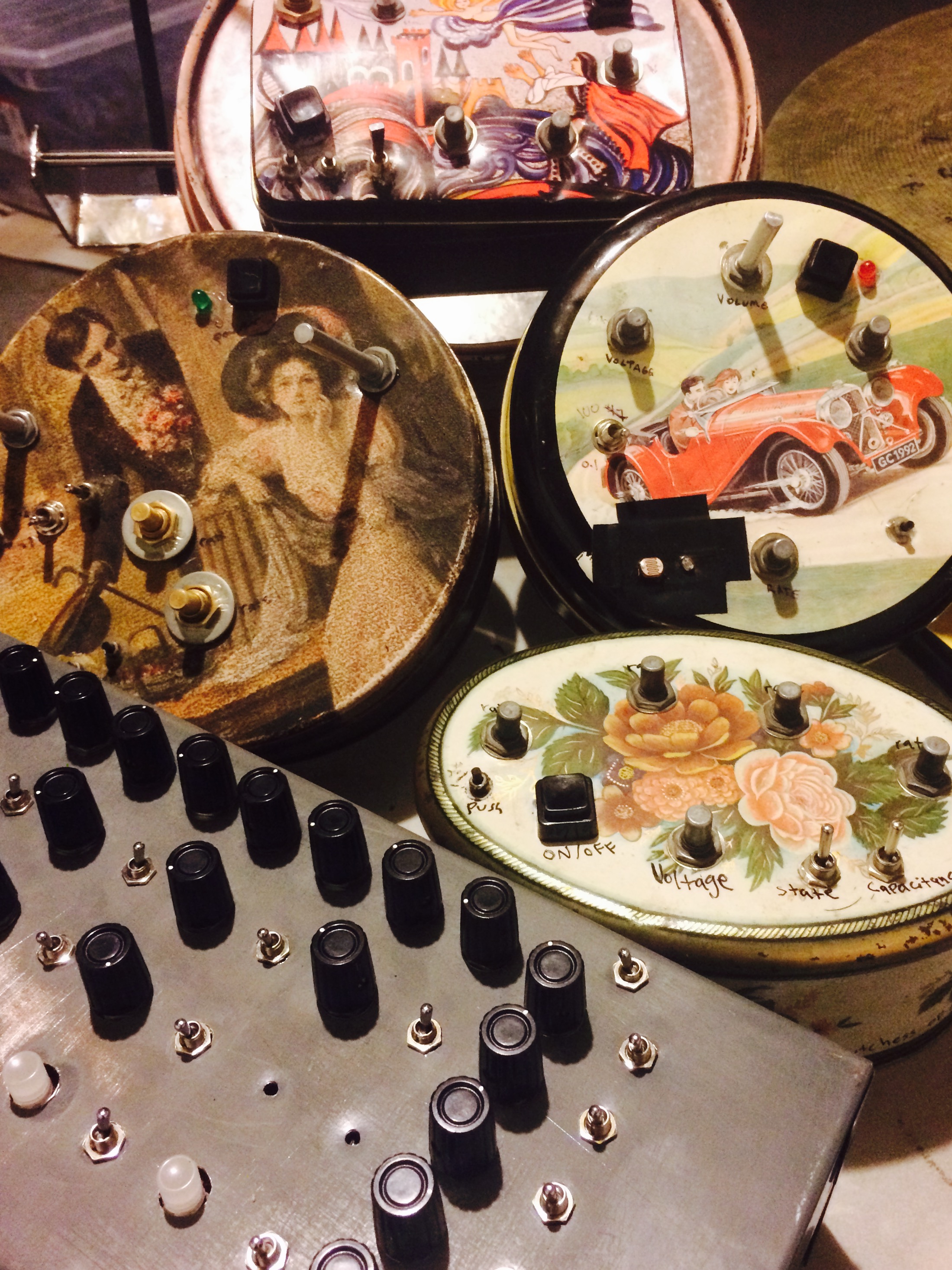 Alejandro Cohen is a musician and composer from Los Angeles, California. He has written and performed music as part of numerous projects and groups, including Languis, Pharaohs and Psychic Powers. He is also a composer of music for TV shows, documentaries and educational materials. Ale works at dublab as part of the full time office team along with frosty and Lavenders.
1st hour:
Aki Tsuyuko is a composer from Japan, who began composing on electric organ in1990. Her first solo album, Ongakushitsu, was released from Nobukazu Takemura's Childisc label in 1998 and and later on Jim O'Rourke's Moikai in 2000. Since then, Tsuyuko has performed with Tortoise, Jim O'Rourke, Brokeback, Tara Jane O'Neil, Fountainsun and Yo La Tengo. She released HOKANE in 2006 and the live Night, Dune, and Organ in 2015. Her newest album Empty Talk is forthcoming on the Japanese label ENBAN in August.
2nd hour:
Sea Moss is Noa Ver (Mulva Myasis) and Zach D'Agostino (Don Gero). A sonic assault of homemade electronics, blasting drum beats, and screeching vocals. Sea Moss experiments in composed improvisations, lopsided rhythms, and single serving songs. DIY-electro-noise-punk.
dublab.com
,
See more events at this location »
Get Directions: