Ale w/guests Drew McDowall and Hiro Kone – Elevation Through Sound
Wednesday, July 12 2017
10:00 AM - 12:00 PM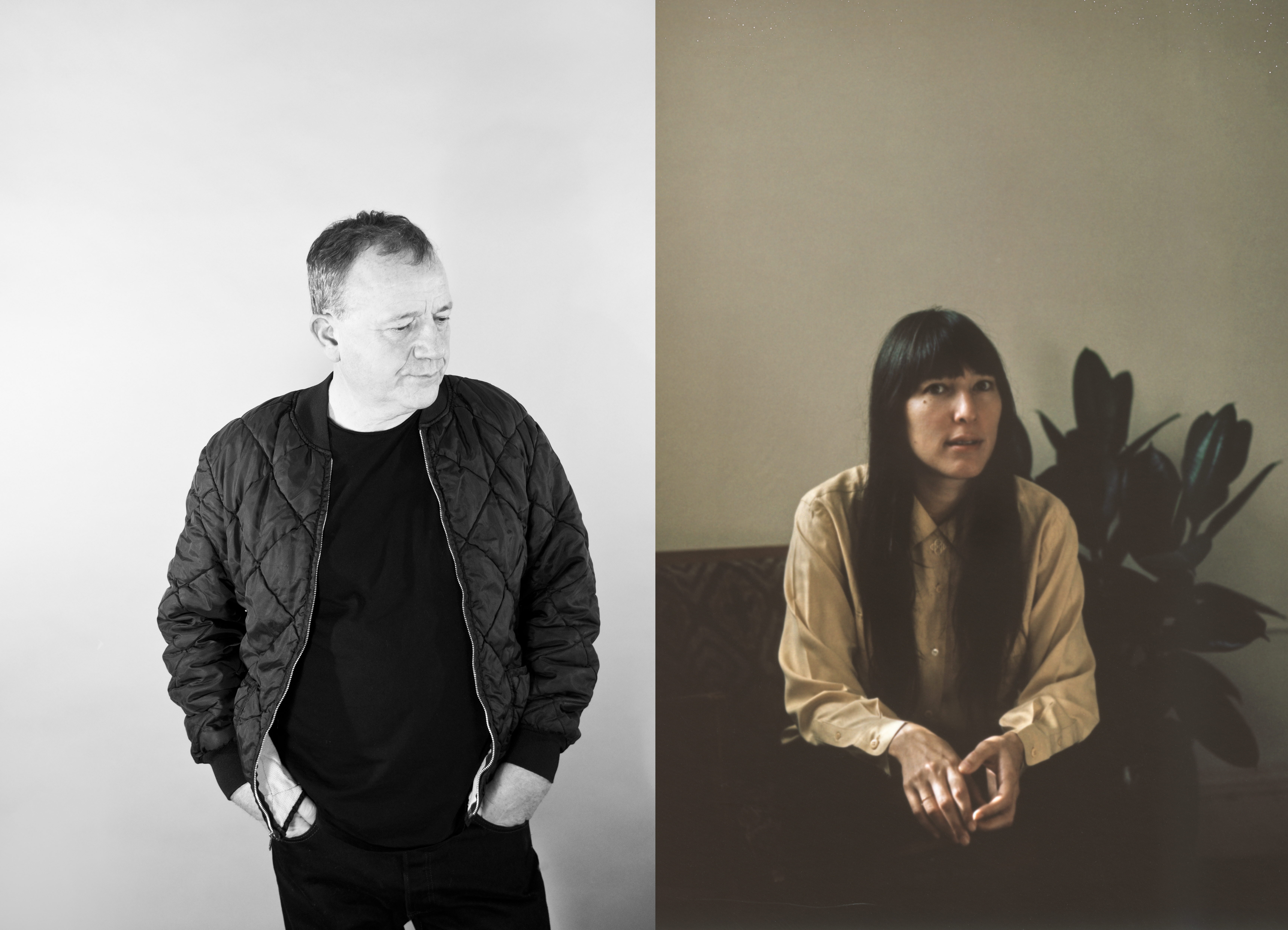 Alejandro Cohen is a musician and composer from Los Angeles, California. He has written and performed music as part of numerous projects and groups, including Languis, Pharaohs and Psychic Powers. He is also a composer of music for TV shows, documentaries and educational materials. Ale works at dublab as part of the full time office team along with frosty and Lavenders.
After the long overdue release of Drew McDowall's debut solo album Collapse in 2015 on Dais Records, the experimental music underground saw McDowall as an arrival of an artist that was always here, hiding in plain sight. He was quietly in the background, pulling the levers on some of the most influential records in electronic music and with shifting his focus from the role as band member of such legendary acts as Coil & Psychic TV along with his recent collaborative efforts alongside Tress Warren (of Psychic Ills) in Compound Eye, McDowall came to finally identify as a singular artist and figurehead to a movement that has vitally required his presence. His second full length endeavor for Dais Records is aptly titled Unnatural Channel, allowing McDowall to allocate offerings to the ghosts of his past using methods not fully understood.
Love is the Capital, following a string of EPs, is the first full length by Hiro Kone on Geographic North. The album is a follow-up to the incredibly well received Fallen Angels cassette, bringing with it some of her most emotionally and politically driven work yet. It is Hiro Kone's long coming opus, examining a number of all-too-relevant themes: capital, the state, egoism, anxiety, and steadfast optimism. The album, is burdened with an alien tension– the awareness of an impending and necessary collapse. And what may come next.
Drew McDowall x Hiro Kone will release their collaborative album The Ghost of George Bataille later this year on Bank Records. Catch them both live at Zebulon on July 7th.
dublab.com
,
See more events at this location »
Get Directions: