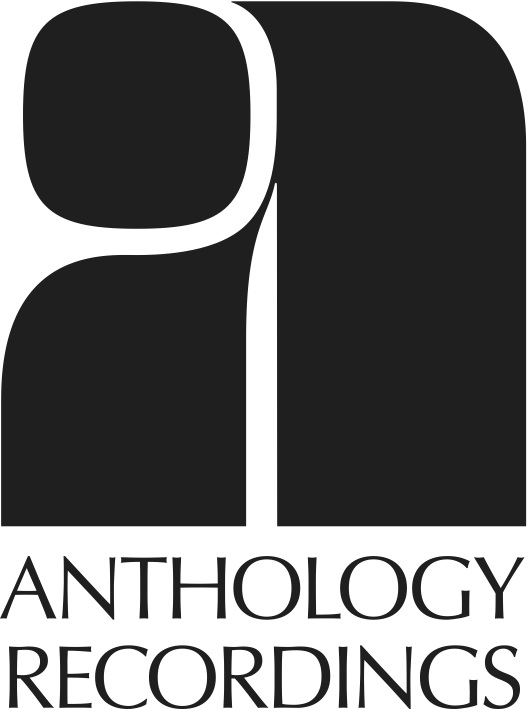 Anthology Recordings was born in 2004 from Keith Abrahamsson's desire to digitize and actualize rare albums beyond their physical – and oft impossible to find – format. Earning praise from press and hardcore seekers alike, Anthology procured hundreds of records under the mantra "nothing too obscure," tirelessly proselytizing until Abrahamsson's archival efforts went on hiatus in 2010.
Anthology Recordings auspiciously relaunched in 2014 as Mexican Summer's reissue imprint serving vinyl and formats unforeseen. Our ambition is to explore the scope of our musical heritage without limitation to genre or form. Tasked with this mission, Anthology Recordings works to elevate the reissue practice through responsibly-sourced material, compelling design, and high-quality packaging. These mixes are offerings from the collections of Anthology friends and fellow heads. Thanks for listening!
Emil Amos (Holy Sons, Lilacs & Champagne, Om, Grails) is an NYC-based musician/artist. He has made over 50 records across a wide terrain in the underground and has a new solo record on Thrill Jockey called The Fact Facer.
Emil Amos - ARC Vol. 5: Suicide Solutions III
DOWNLOAD