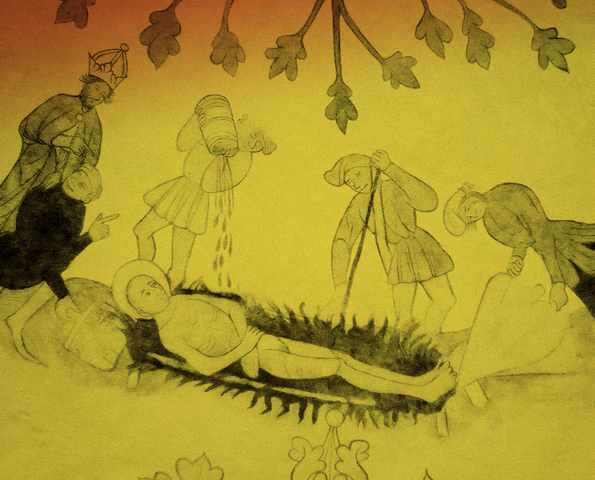 Take off your cool – this is "I love you". A slow dance – both dark and light, high and low, bitter
and sweet, soft and deep. Made for or against summer madness and winter sadness. A musical
odyssey with tunes from anywhere, anytime … compiled by Cologne's Christian S. Enjoy and
hold on to your love.
09_10_12_christian_s_i_love_you_05
MIX:
DOWNLOAD
Tracklist
KLF – 3 A.M. Somewhere out of Beaumont
Black Sabbath – Planet Caravan
Mulate Astake – Yèkèrmo Sèw
Steve Miller Band – Space Intro
Unknown – Unknown
Burt Bacharach – This Guy's in love
Einstürzende Neubauten – Fiat Lux B) Maifestspiele
Donnie & Joe Emerson – Baby
Love Joys – Gimme back, Pt 2
Prince – Pop Life
Amanpolita – Te sigo amando
Dreigroschenoper – Mackie Messer
Ol' Dirty Bastard & Lil' Mo – Good morning heartache
Shuggie Otis – Pling!
Unknown – Ubuhua
The Crystals – He hit me
10cc – I'm not in love
TRI Atma Und Gyan Nishaba – Natürliche LIebe
Unknown – Unknown
Cat Power – Sea of love