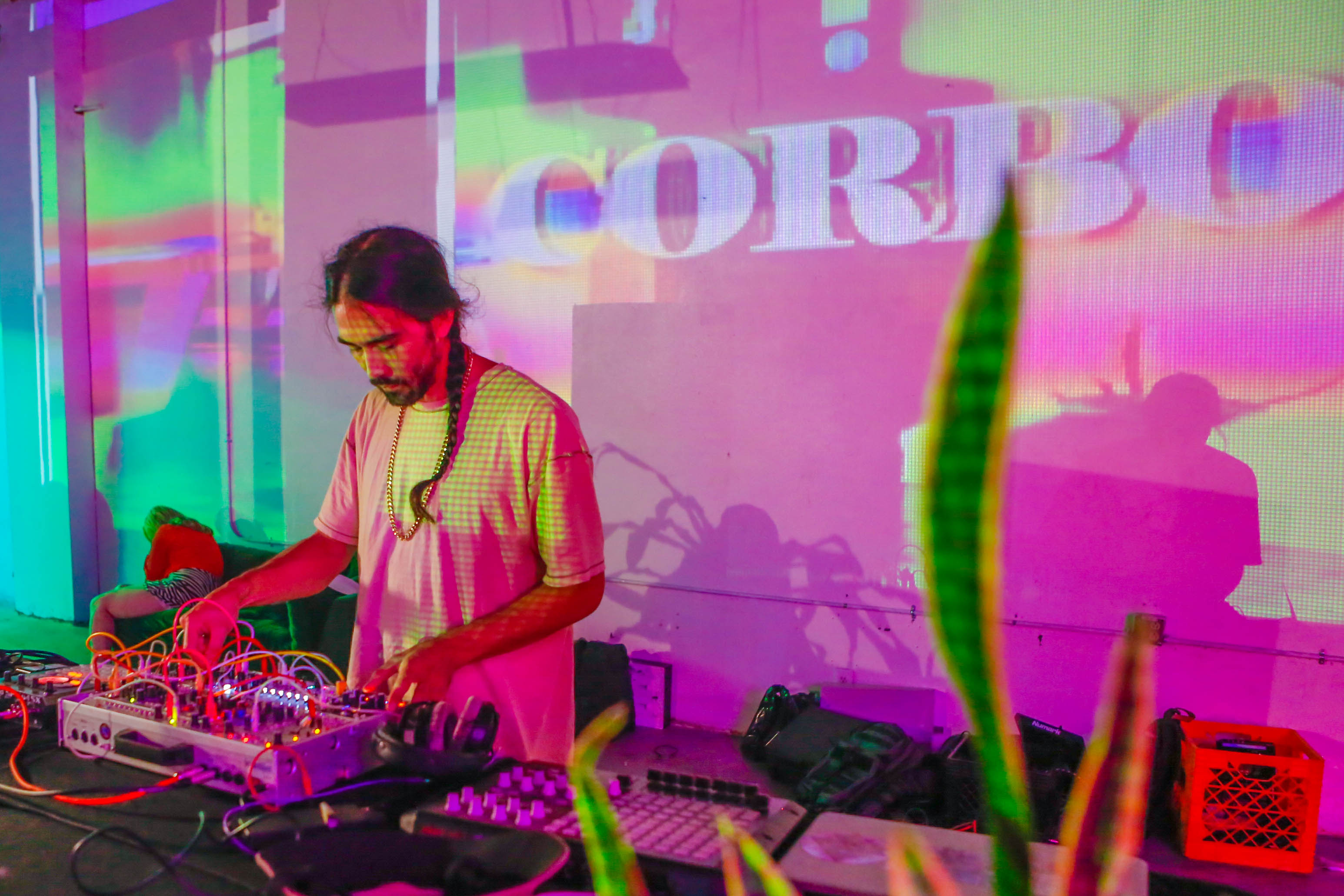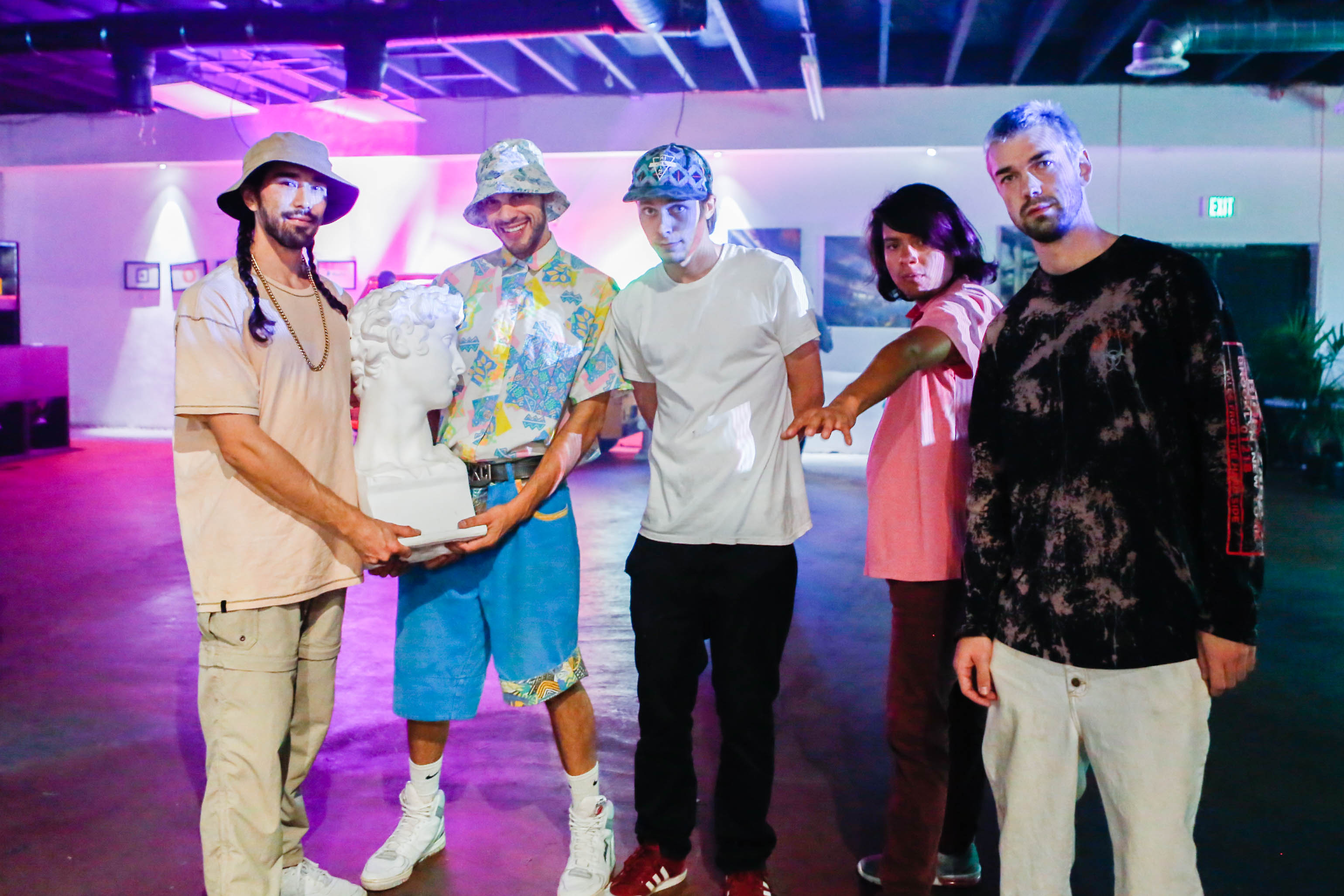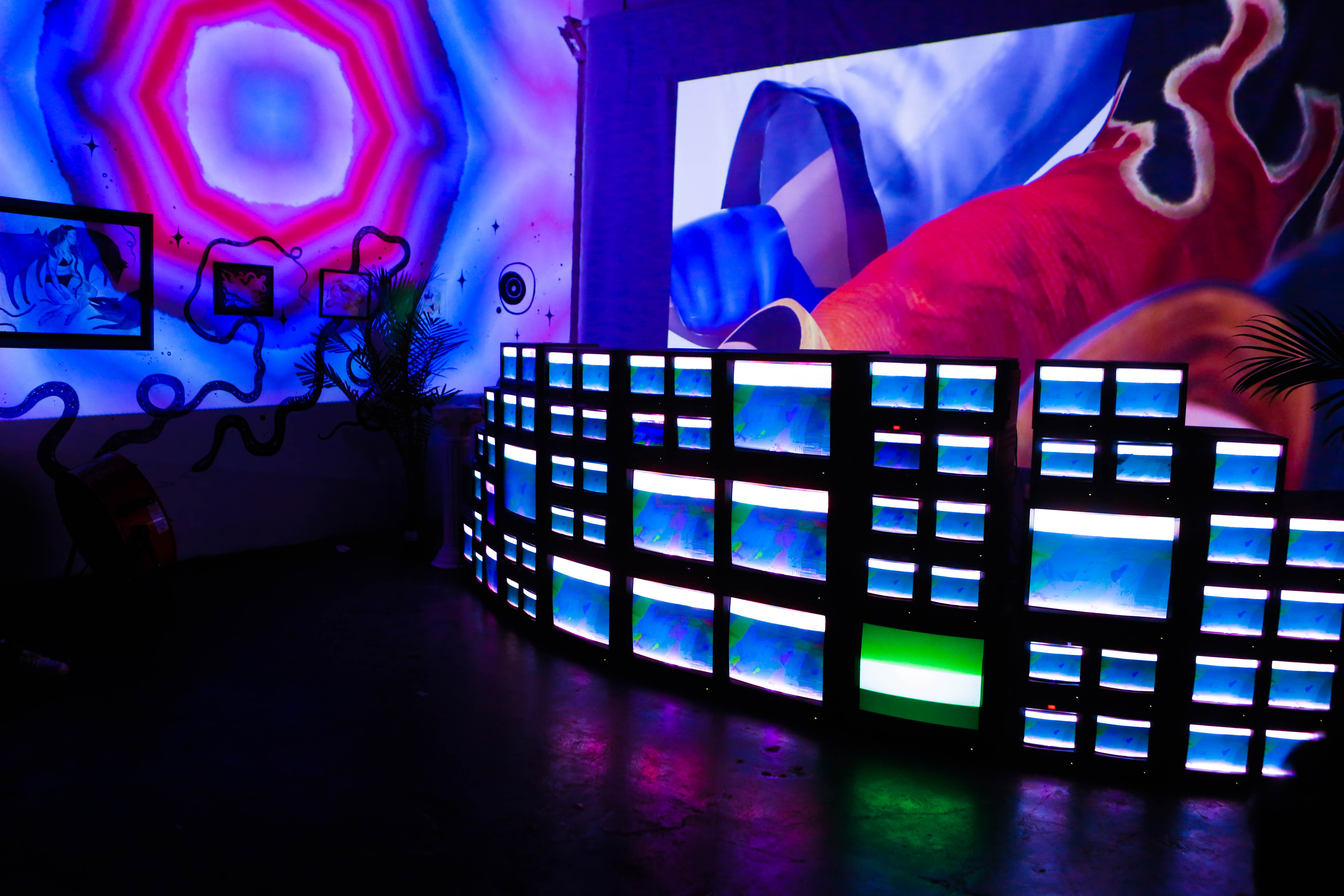 CUTS 01 / a melting pot of dark wave electronic, footwork, bounce, hip hop, jazz and textured instrumentals all linked together by a cacophony of samples which have been cut, chopped, and screwed from vinyls excavated from the depths of dollar bins around Los Angeles and beyond.
This episode of CUTS 01 will feature the crew behind the new gallery space, CHEWING FOIL –
Chewing Foil is a multidisciplinary arts collective interested in evolving forms of analog/digital identity and communication. They utilize new and old technologies to unpack and decode the past so that we might be able to step firmly and with more conviction into the uncertainty of the future. They have held audio/visual exhibitions in Los Angeles and New York City, and now have a physical gallery located in Koreatown.
About the team:
Corbo:
Corbo is a multi-instrumentalist producer whose work spans multiple genres including beat scene, ambient, vaporwave, and modular techno. Living and working in Los Angeles, Corbo's music is influenced by his southern Californian upbringing, psychedelic experiences, the ocean, camping, and surfing. Corbo's latest album "Love and Productivity" is out now on his label / art collective Chewing Foil.
Paul Plastic:
Paul Plastic is a Los Angeles-based multimedia and visual artist who dwells in Psychedelic idealism, using 3d renders to create abstractions which get at the real, in which there is no difference between the real and the idea; the dream. Set in a psychedelic world more real than "reality" surreal images and a hybrid blend of mysticism and religious provocation.
Rave Mom:
Rave Mom is an LA based curator and DJ currently residing at Chewing Foil, where she produces immersive audio/visual events at their gallery. Rave Mom lives for her faith, family and will do anything for her boys.
CALLIE w/ CHEWING FOIL TAKEOVER – CUTS 01 (09.15.18)
MIX:
DOWNLOAD