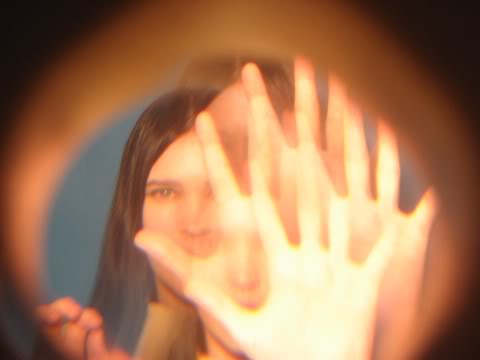 On November 1st, 2000, Broadcast played live at the El Rey in Los Angeles, touring in support of their now classic album The Noise Made by People. Opening for Godspeed You Black Emperor, the band absolutely shattered our minds. The room was filled with the dublab DJs who had recently become devotees of the band; this show sealed the deal and made us fall in love with them forever.
That night, the now dearly departed vocalist Trish Keenan kindly allowed us to record their set directly from the soundboard. Though the show was amazing, for some reason we never streamed or archived it, but following her untimely passing, we pulled the CD from our dusty stacks and remastered the recording. We hope you enjoy this great set. Please read on as dublab's DJ Nobody reminisces about the concert.
11_01_00_broadcast_live_at_the_el_rey
Podcast: Download
"This concert is one that has always stuck in my memory. As soon as Broadcast came on we knew we were in for the time of our lives. First, they were much louder than we anticipated, and the kick drum along with the bass notes caved my chest in. It was exciting. The band had projections cast on them, which immediately reminded me of the back cover of the first Velvet's record. Everything was awesome – image, sound, light and bass! The experience was almost a little too much to handle, but in a good way. They stole the show from Godspeed You Black Emperor and left us wanting more, and we made sure to catch them every time they came to town. Although the band impressed us every time, like many things, the first time makes the deepest impression. This show is forever stored in my top shows I have seen by any band.
"I was thrilled when Frosty told me that he had a recording from this night. We listened all weekend after Trish's passing, remembering how incredible that night had been for all of us. The band is in top notch form and Trish sounds like an angel. Although it is sad for us that she is a real one now, we are eternally grateful for the music, melodies and invocations she gave us, letting us know her angelic properties before she really had to go. Thank you Trish Kennan and Broadcast for the inspiration to keep making music. Thanks to dublab for recording this show." – DJ Nobody
REST IN PEACE TRISH!! ETERNAL LOVE TO YOU!!!!!!