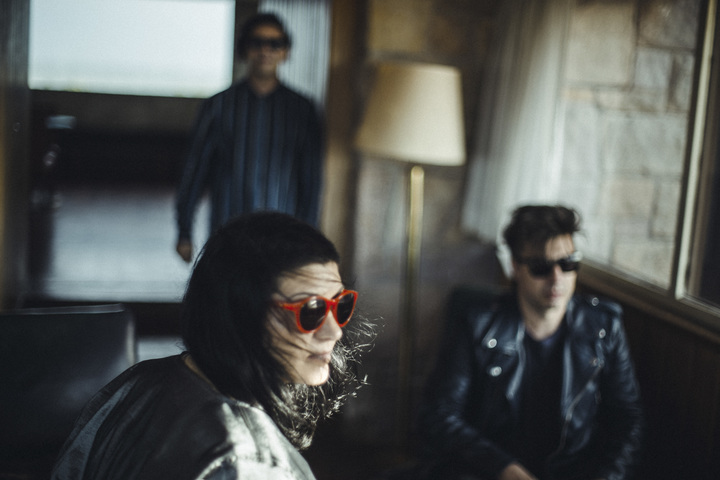 Altocamet the band from Mar del Plata, Argentina, formed in 1995 announces US album release tour "Atrapando Rayos" their latest album produced in collaboration with Graham Sutton and Art by Andy Vella (The Cure).
Altocamet's last 4 albums were produced with Graham Sutton (Bark Psychosis) and mastered in London by Tim Young.
In the last few years they have been sharing stage with DIIV, Wild Nothing, Julia Holter, Them Are Us Too, Cellars and in January 2017 embarked in a south American tour with The Stargazer Lilies and Pale Dian, referential bands to the dream pop and shoegaze scene, later opening for Slowdive in Buenos Aires now heading to the US to present live their new album.
In a special pit stop of the tour they've prepared a DJ set for DUBLAB in Los Angeles.
Where new bands and current sounds merge with historic Rock en Español songs and Electronica from Latin America.
MIX: 
DOWNLOAD