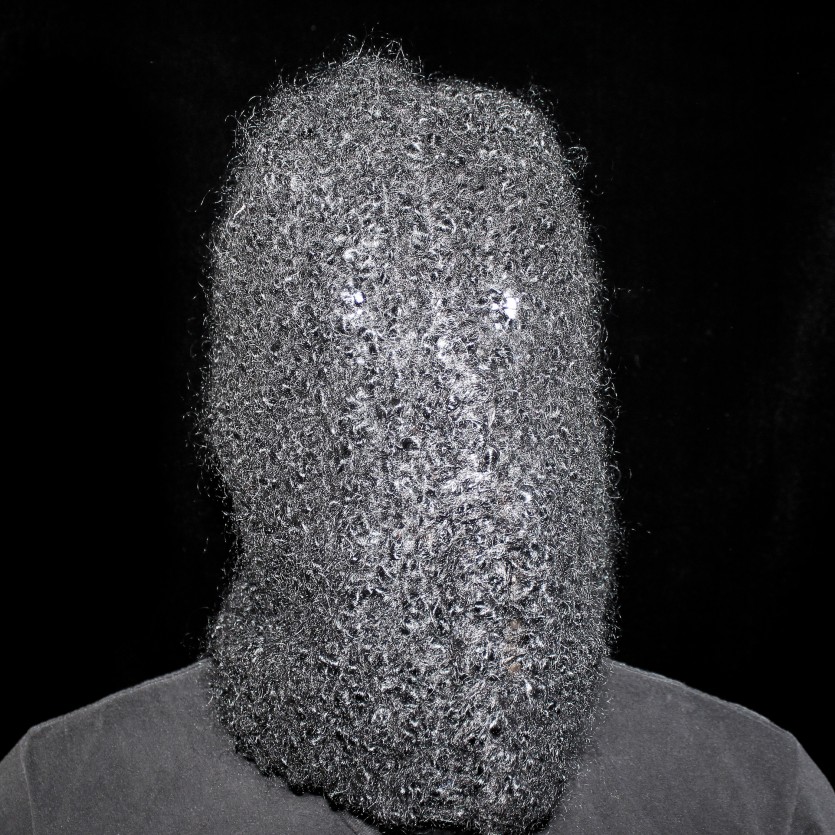 Ale plays the obscure gems your ears have always craved but never come across. "Elevation through Sound" provides lucky listeners with a journey through the full sound spectrum. He's also well known as the creative light behind the band Languis, Psychic Powers and Pharaohs and you're sure to hear occasional rarities and sneak peeks from those projects.
Marc Kate was the special guest for this weeks episode.
Marc Kate creates static experiments in synthesis that embody the opposite of New Age music. These scorched, spacious sounds, while haunting and etherial, are anything but spiritual. Instead, Kate's music is visceral, material and deeply human.
Originally trained as a filmmaker and visual artist, San Francisco based producer and composer Marc Kate applies a cinematic and conceptual approach to music and audio production.
Faint outlines of melody and song are buried and burdened by an ocean of distortion. In effect: a music that undermines itself. Each track is a calculated performance of cathartic release, pitting delicate gesture against brute force. Kate similarly creates a tension between serenity and dissonance, crossing vintage analog with laptop experimentation.
He most recently released "File #08", his debut for San Francisco label Computer Tapes.
Ale w/guest Marc Kate - Elevation Through Sound (08.05.15)
MIX: 
DOWNLOAD
Ale w/guest Marc Kate (live) – Elevation Through Sound (08.05.15)
Nikolaienko – Wir Bauen Eine Neue Welt
Ny Odus – CANTSLEEP
Hildur Gudnadottir – Strokur
Cluster – Urania
Gaussian Curve – Broken Clouds
Date Palms – Yuba Source Part 1
White Magic – Mora
Girma Yifrashewa – The Shepherd With The Flute
Jacqueline Humbert & David Rosenboom – Distant Space
Philip Corner – Ogive I
Asmus Tietchens – Falter-Lamento