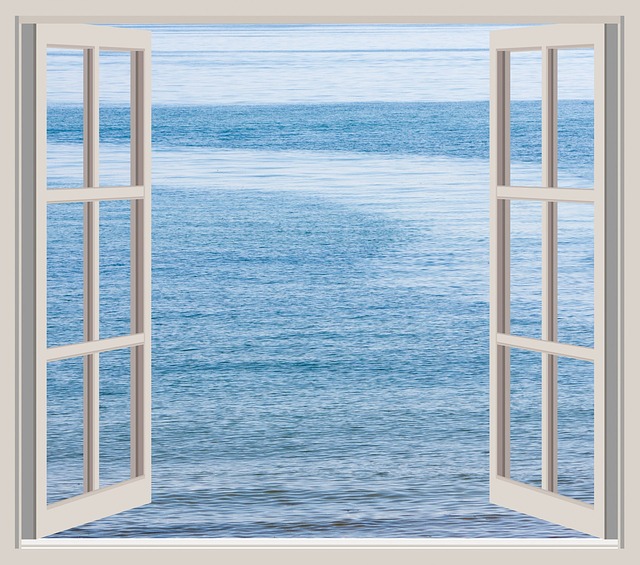 Welcome to Endless Digital Window, a radio program on dublab hosted by Ajay. All sounds that exist, presented endlessly, for two hours.
Ajay - Endless Digital Window (10.01.18)
MIX:
DOWNLOAD
The Temptations – Hurry Tomorrow
Maurizio Giammarco, Andrea Centazzo – Musica Original Dal Film Della Mia Vita (Un Brano)
Mid-Air Thief – Why?
Jlin – Blue i
Eli Kezler – Flying Floor for U.S. Airways
Maria Myrie – Waiting for Your Love
Innsyter – Desintegrado
Batéké – Dance Of The Ébanigi
Fire Toolz – Greek Characters
Jay Glass Dubs – Fearless Dub
A.R.E. Project – Calling all Loas
Mars 89 – Visitor from the deep
Foodman – Sauna
Karl Bryan And Count Ossie – Black Up
Itamul People – Single Transverse Flute and Coconut Shells
Elg – Hourra
Ratgrave – Wider, Git Hub
Theadora Ifudu – Hello There!
Rubinho E Mauro Assumpcao – Ta Tudo Ai
Edu Lobo – Viola Fora De Moda
Strange Italian T-Rex Ripoff -Don't have any info on this one
Via Maris – Glow Wall
Maymind – Loneliness and a Kick Drum
Foodman – Percussion
Musique Mnong Gar – Love Song, Noo Too Soh
Marcia Griffiths – Survival
Bob Andy – Ghetto Stays In The Mind
Geo Rip – Dipout
Sawos People – Panpipes
Maurizio Giammarco, Andrea Centazzo – Il Filosofia
Peverlist – Gather
African Head Charge – Primitive
Marcia Griffiths – Tell me now
Maurizio Giammarco, Andrea Centazzo – Davanti e Oltre la Soglia