Frosty w/guests DRINKS – Celsius Drop
Thursday, December 6 2018
10:00 AM - 12:00 PM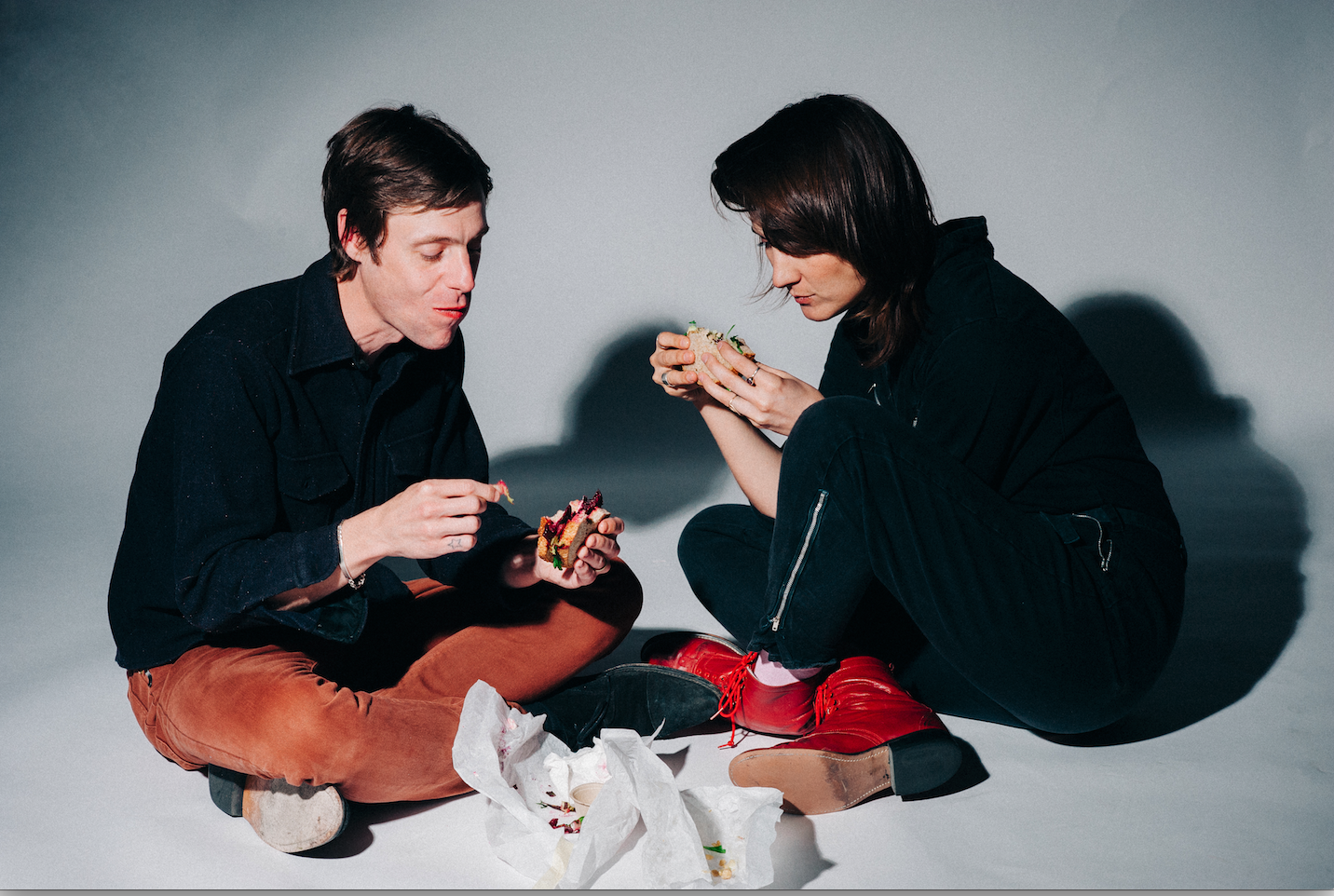 Each week dublab co-founder Frosty guides you through an exploration of the vast Future Roots music spectrum on Celsius Drop. Tune-in to reach those outer realms.
This time around you will have the opportunity to sip from the cup of destiny as DRINKS join Frosty on the dublab airwaves. The duo of Cate Le Bon and Tim Presley are known to bend reality to brilliant effect as evidenced on their recent album Hippo Lite. They will be lighting your listening path with a set of recorded music selections on this episode of Celsius Drop, so get disconnected from the static and enter the otherworldly side with DRINKS as your guide.
After getting mesmerized by the duo's music offerings on the radio, please join DRINKS as they perform in concert the very same evening at Pico Union Project. More info and tickets here.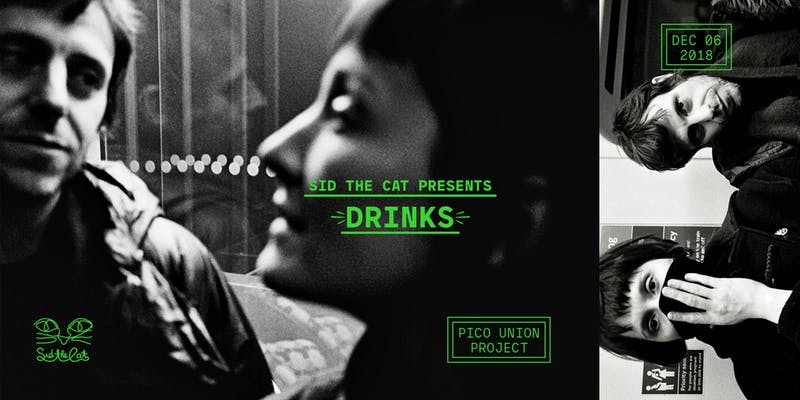 dublab.com
,
See more events at this location »
Get Directions: