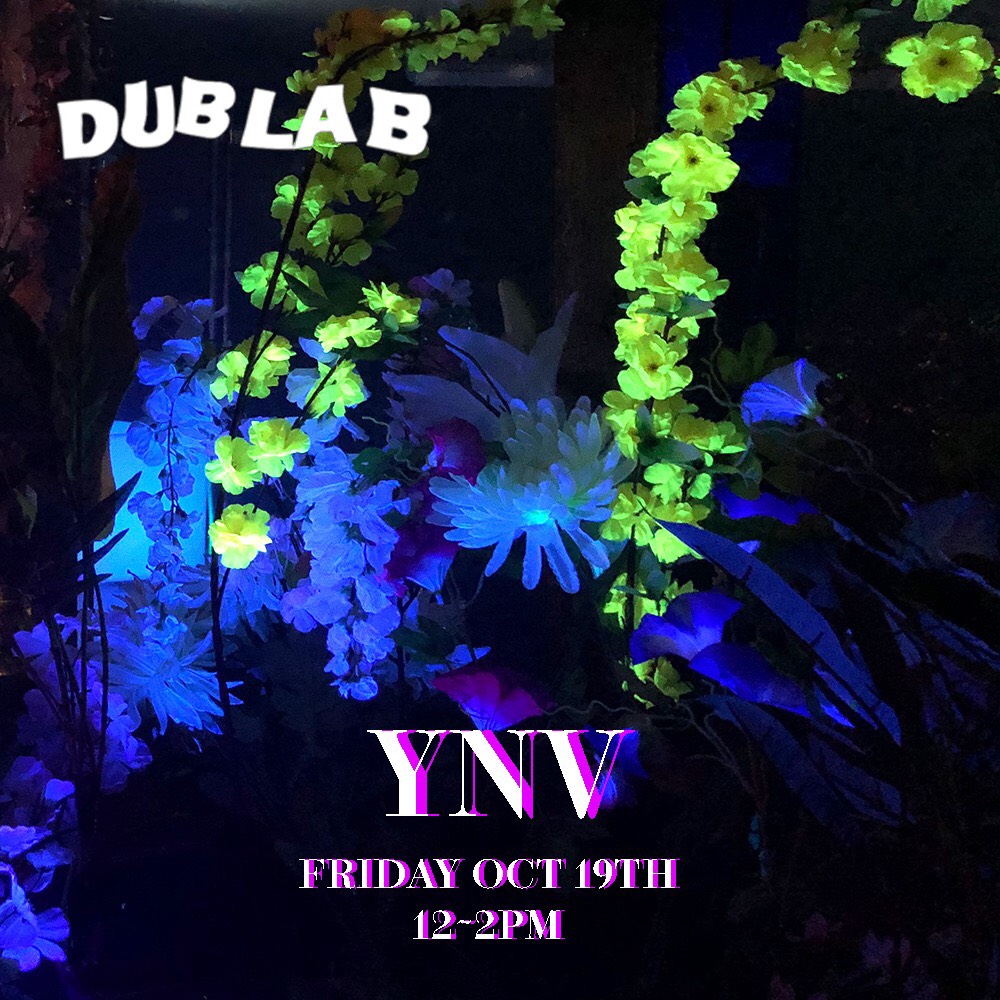 Slayron digs deep in to the abyss of tones, drones, dubs, clubs, riddims and rhythms, smooth grooves and deep moves. Sometimes he flies the BassShip solo and sometimes he welcomes rad co-pilots on board.
YNV is a Brussels born music lover, video artist, gear tinkerer, curator who now finds himself in sunny California.
In his mixes, as with his videos, he exploits the liminal space between our most disparate emotional states and the tenuous thread that binds our inner world to reality at its face value. Carrying the torch of his Euro roots, you hear the influence of his homeland with some California sunshine and a palm tree thrown in for good measure.
YNV guest hosting - Analogue Players Club (10.19.18)
MIX:
DOWNLOAD