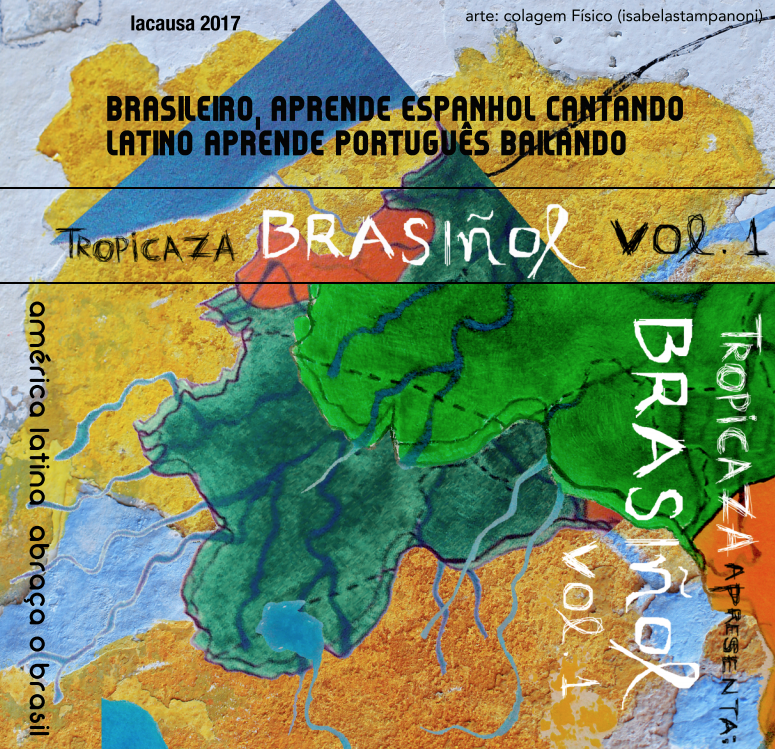 Latin America and Brazil have not tied our connections as we should have but we are more similar than we think. During the golden age of the 20th century recording industry few Brazilian artists found success widely in Latin America, as their music was either edited or never aired. Luckily some of their songs have been covered by singers and bands across the Spanish language countries.
This mix showcases great examples of songs originally written by the likes of Antonio Carlos & Jocafi, Tim Maia, Ney Matogrosso, Marcos Valle, Cassiano, Ze Roberto, Erasmo Carlos and Azymuth (none of them really known in Latin America) that were discovered during my record digging all over the continent. Most appeared as out-of-print radio promo 45s, recorded at the time (1963 to '81) by obscure studio bands and singers and producers with an ear for the musical revolution that was happening in Brazil at the time.
This is an opportunity for Brazilians to discover that some of their finest music was covered in Spanish, sometimes with totally different lyrics, and also a chance for Latin Americans to know more about the endless Brazilian musical universe.
Our actual social and political situations are as similar as hell. In hard times music helps get us together. That is a must to survive. –Tropicaza
Tropicaza - Brasiñol (04.26.18)
MIX:
DOWNLOAD
This is side A of BRASIÑOL tape vol 1. Art by Recifean artist Isabela Stampanoni