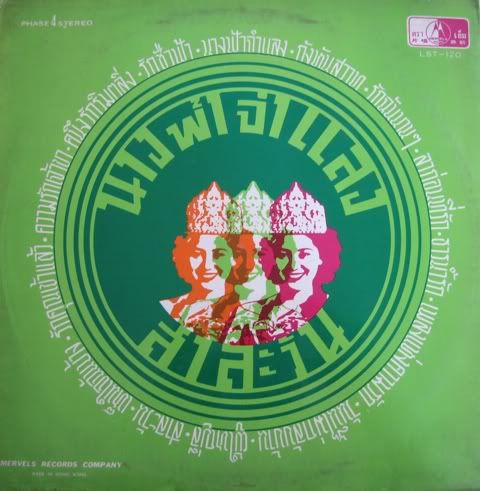 Take sourced sounds from frosty's "Fly Thai High" mix to made a remix that will take aim at your ears and blast you into a blissful state of bounce. He twists up traditional Thai sounds for a high power sureshot that is a perfect addition to dublab's "Field Reports" series.
Take - Face the firing Squad
Podcast (mp3): Download
For more international explorations please visit the dublab "Field Reports" page.