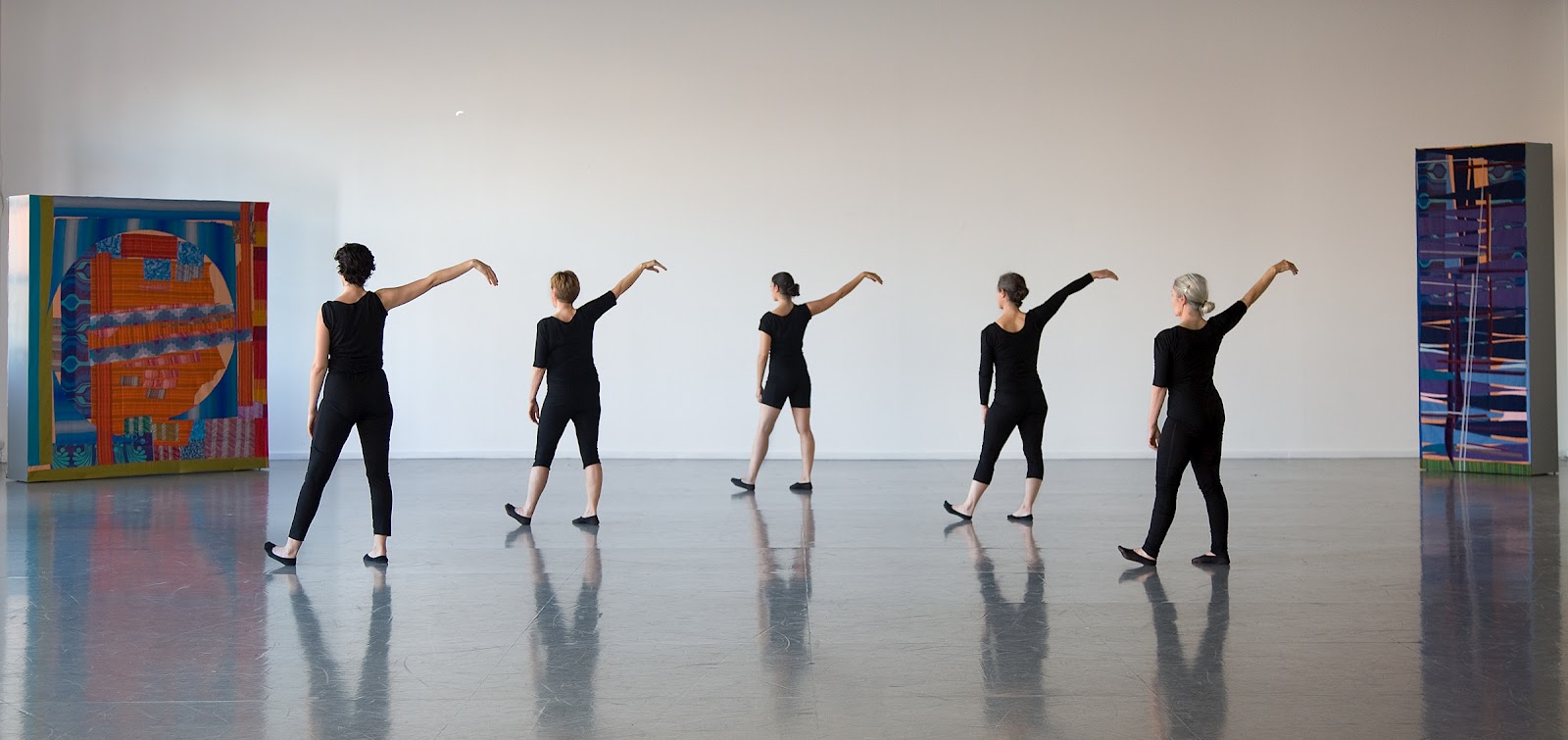 Dublab commissioned Los Angeles based musician Silent Servant to compose music for the "Film Still from Five Dances and Nine Wall Carpets" by Noa Eshkol. This music was part of the latest "Listen To Art" event dublab presented at the Los Angeles County Museum of Art on August 25, 2012.
This music was played through wireless headphones that the public would wear while visiting the exhibit. The music is supposed to blend and interact with the original sound of the piece that is played on loudspeakers and that would bleed through the headphones, creating a unique effect and a number of variations.
You can now download this piece, enjoy it at home, or put it on your mp3 player and take it to LACMA to check out the exhibit while is still up. Visit the LACMA website for info on schedule and museum hours.
Silent Servant is a producer responsible for some of the most eclectic and innovative techno to have emerged in recent years. Part of an exhilarant creative resurgence in the genre, he is also the newest talent in the Sandwell District line-up. Along with Regis and Female, of the legendary English Downwards imprint, and NYC underground legend Function, Silent Servant has not only founded a new, contemporary sound, but also the support needed for the basis of a highly conceptual and uncompromising new label rooted in experimentalism and a semi-industrial aesthetic.
Podcast (mp3): Download