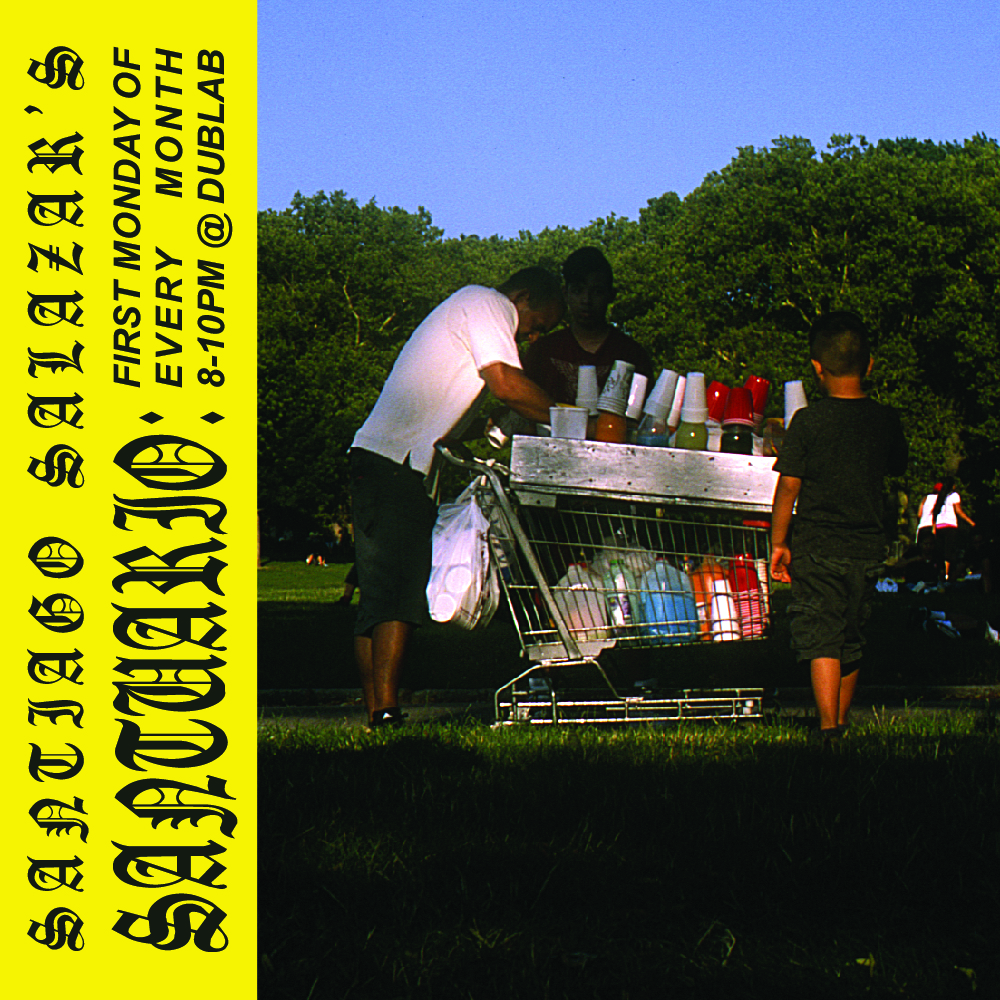 Santuario is your sanctuary for deep electronic beats ranging from house music, electro and techno music hosted by Santiago Salazar. Santuario will feature music from underground labels throughout the world.
MIX:
DOWNLOAD
Tracklist
david alvarado – moroder like
kris wadsworth – melt
volte face – blatchington mill Wwata igarashi's stairway remix)
stripper – panamax
mark broom – LX
barr – mountain
amir alexander – everybody's beautiful
jepe – innsbruck
tom dicicco – fallen spaces
motion process – process shapes in motion
cromie and iron curtis – ooooh
subversive – telomere(dj hyperactive remix)
jeff mills – a universal voice that speaks to all who will listen
truncate tracklist:
all truncate production/remixes!