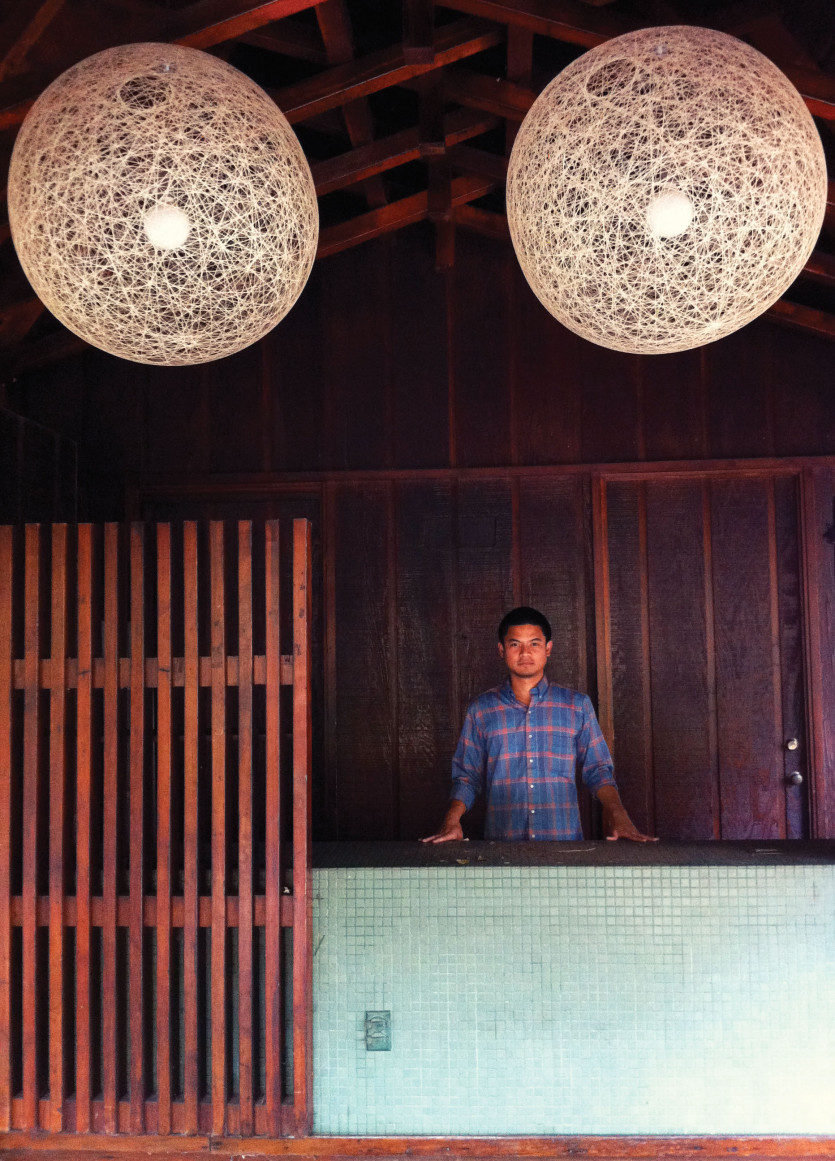 On this episode of Tizita Radio, host Rani de Leon represents Radio Afrique and play 2 hours of music in anticipation of the upcoming Los Angeles event on Saturday, June 18 at Grand Performances – Soy Africano.
Soy Africano highlights the overlooked history and widespread influence of latin music in West Africa by showcasing the ways in which clave­-based Cuban music and New York Salsa were embraced by Africans, and led to thriving "latin afro" scenes in countries like Senegal, Benin, Guinea and the Congo. Produced for Grand Performances by Radio Afrique and Dexter Story. More info at www.grandperformances.org/soy-africano.
TIZITA RADIO is sublime music inspired by the joy of remembering, and the feeling of longing for something that will never return.
Rani de Leon - Tizita Radio (06.13.16)
MIX:
DOWNLOAD
Mulatu Astatke – Tezeta
Laba Sosseh – Guantanamo
El Rego – Kpon Fi La
Amara Touré – Temedy
Orchestra Baobab – Saf Mama Dem
T.P Orchestre Poly-Rythmo – Gendamou Na Wili We Gnan
Jovens Do Prenda – Ilha Virgem
Orchestre Poly-Rythmo de Cotonou – Nou De Ma Do Vo
Amara Touré – El Carretero
Les Volcans du Bénin – Oya Ka Jojo
Orchestre de la Garde Republicaine – Sabouya
Gnonnas Pedro – Dadje Von o Von Non
Raymond et Negro Orchestra – Caina
Sorry Bamba – Astan Kelly
Star Band One De Dakar – Me Voy Para Villas
Amara Touré – N'Nijo
Orchestre Bawobab – Thiely
Dicanzas Do Prenda – Snipes
Le Mystére Jazz de Tombouctou – Leli
Orchestre Poly-Rythmo – Wioui Bonu Houide
Gnonnas Pedro & His Dadje Band – La Musica en Verité
Keletigui et ses Tambourini – Nosotros