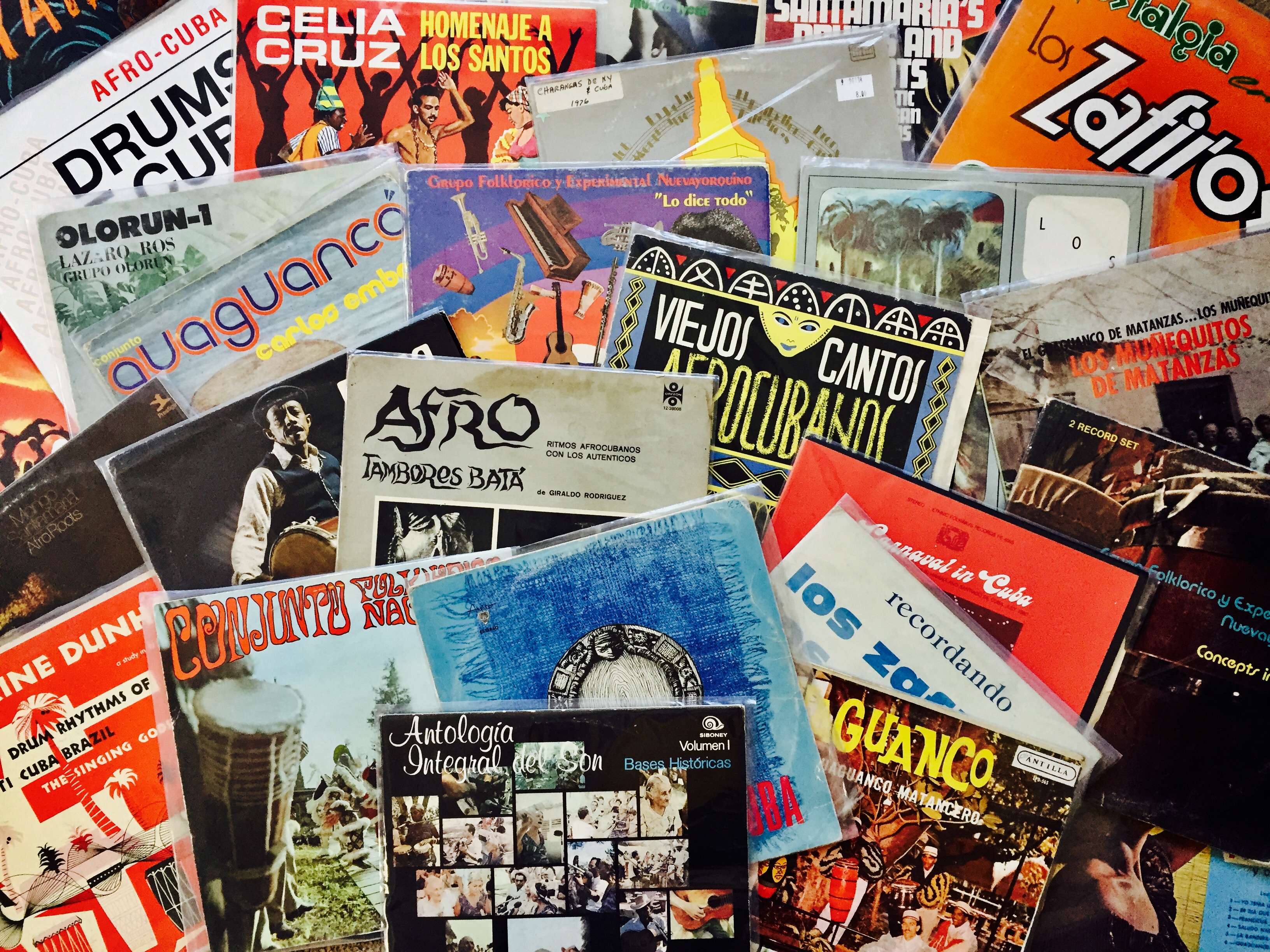 Rani de Leon is a performing arts programmer, music curator and DJ. From the discerned dancefloor to the avid music listener, he is known for weaving international sounds and all expressions of soul in a seamless and sophisticated style. He is founder and curator of Soul in the Park, a 4-year residency which created a community around emerging live musicians and DJ's from Los Angeles. He is also co-founder, curator and resident DJ of Radio Afrique, an event series which celebrates the richness of music and film from Africa and the diaspora.
TIZITA RADIO is sublime music inspired by the joy of remembering, and the feeling of longing for something that will never return.
For this episode of Tizita Radio, Rani de Leon shares rhythms and songs from Cuba. While he always had an affinity for various styles of Cuban music, it wasn't until a trip to the island in 2012 that he dug deeper into the potency of some of the sacred music, visiting ceremonies and capturing field recordings from the eastern side of the island. This led to a newfound sensitivity to the societal and spiritual functions of these rhythms, and it is in this spirit of reverence that this music is shared.
Rani de Leon - Tizita Radio (05.08.17)
MIX:
DOWNLOAD
Conjunto Folklorico Nacional – Cantos a Eleggua
Los Muñequitos – Recuerdos
Mongo Santamaria – Chano Pozo
Los Parraguenos – Virgencita de mi camino
Armando Orefiche – Conga de la Martinica
Trio Matamoros – Mujer Celosa
Celeste Mendoza – Papa Aggun
Virgilio Mati – Odiame
Mongo Santamaria – Yroco
Patato & Totico – Nuestro Barrio
Grupo Oba-Ilu – Arará
Sabu – Rhapsodia del maravilloso
Celia Cruz – Baila Yemaya
Cuarteto Maisi – Por el Batey
Grupo Folklorico – Canto Asoyin
Los Muñequitos – Yambú
Antologia Integral del Son – La Chumbamba
Changui Yateras – Achero – Andres Fisto Cobas
Changui – (recorded in Yateras, 2012)
Estrellas Campesinas – Pretenciosa
La Familia Miranda – Nengon
Changui Yateras – Vamos pa'l Monte – Andres Fisto Cobas/Jose Andrea Rodriguez
Los Zafiros – Caminadora
Los Zafiros – Dichoso Mar
Conjunto Guaguanco Matancero – Los Muñequitos