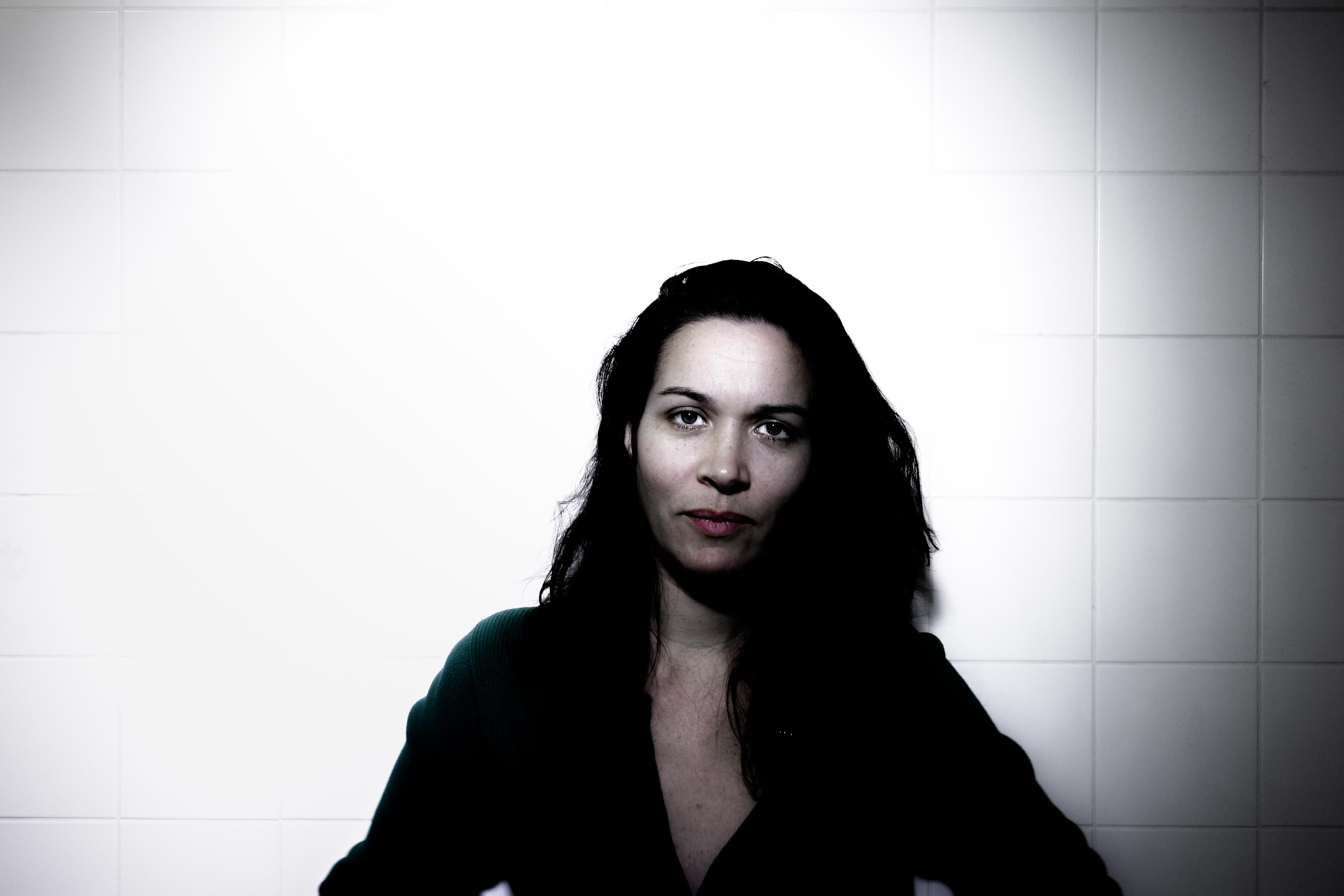 Slayron digs deep in to the abyss of tones, drones, dubs, clubs, riddims and rhythms, smooth grooves and deep moves. Sometimes he flies the BassShip solo and sometimes he welcomes rad co-pilots on board.
This week is guest hosted by Qzen:
Qzen is a San Francisco-bred, Berlin-based DJ whose sound is deeply rooted in the '90s raves she grew up in, having evolved through a deep relationship with drum & bass culture, splintered to techno "etc" when the rest of them defected to dubstep in the mid-'00s, and most recently, eight years in Europe. Fast or slow, brutal or babying, there's 18 years of studying this craft to hear when she's on the decks.
Qzen guest hosting- Analogue Players Club (05.18.18)
MIX:
DOWNLOAD